About the Department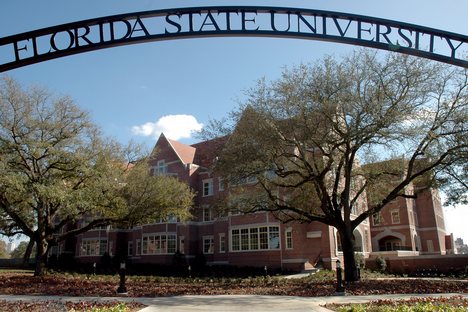 Welcome!
The Department of Family Medicine and Rural Health is deeply intertwined with virtually all activities of the College of Medicine and has a nearly identical mission statement:
"To support the FSU College of Medicine in educating and developing exemplary physicians who practice patient-centered health care, discover and advance knowledge and who are responsive to community needs especially through service to elder, rural, minority and underserved populations."
The FSU College of Medicine is a community-based medical school and has a distributed regional campus model of education that emphasizes primary care medicine. We use community physicians and facilities for the education of our students. Year 3-4 education is located at regional campuses located across the state (Pensacola, Tallahassee, Daytona, Orlando, Sarasota, Winter Haven, and Ft. Pierce). There are also rural training sites located in three rural communities (Marianna, FL, Immokalee, FL, and Thomasville, GA). These sites develop affiliations with nearby community hospitals, clinics, and physician offices. Each teaching site must deliver the standard College of Medicine curriculum and is supported and directed by the department faculty. The community physician faculty supervise the students' clinical experiences and are credentialed, trained and supported by the College of Medicine.
We are committed to our mission and all faculty are recruited and supported so that our number one priority is teaching students. We have an open-door policy and are always available to teach, mentor, and advise our students. The faculty in the Department of Family Medicine and Rural Health "practice what we preach" and are involved locally, nationally, and globally in the care of the underserved. Read on to learn more about what we are about!