Center on Global Health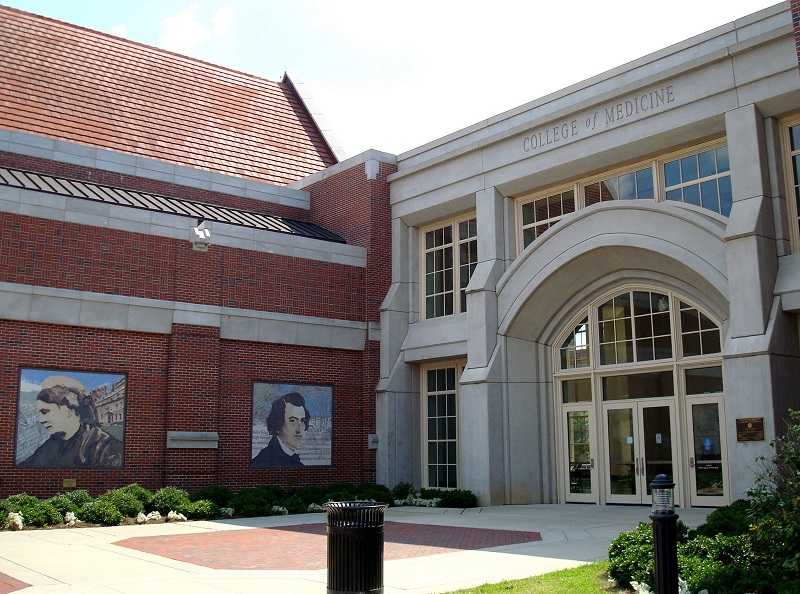 Aligning with the Florida State University College of Medicine's mission, the Center on Global Health is dedicated to improving the health of underserved global populations through education of future global health leaders, research and training, and service in partnership with communities around the world.
Emphasizing a practice-based education with on-the-ground experience, our Center focuses on teaching skills that will assist in the reduction of disease and inequity in underserved countries. In the past, our faculty participants and students have traveled to Ghana and Kazakhstan, and are currently working in Nicaragua during various times throughout the year.
For additional information, please reach out to Amber Hester via the contact information listed below.