Training Sites
Fellows train at the Isabel Collier Read Medical Campus which encompasses two clinical sites: the Healthcare Network in Immokalee and the Lee Health System in Fort Myers. Individual office space is available for fellows. Both sites have designated areas for classroom/group teaching and state of the art technology, which includes video conferencing capabilities to connect with other FSUCOM campuses and Faculty. This allows Fellows to receive training and support from FSUCOM faculty and staff across all of the college's campuses. Central campus provides full institutional support for research endeavors. Fellows have full access to the FSUCOM Maguire Medical Library. All of the medical library's resources are electronic and available 24 hours a day, 7 days a week. Fellows have access to over 2,400 medical and biomedical journals. Evidence-based medicine and mobile resources are especially applicable to the online environment providing access to medical library resources around the clock from any internet-enabled device. The campus also houses The FSU Center for Child Stress & Health, which serves as an integrated primary care resource center for patients, families, and healthcare providers of children exposed to toxic stress, especially children living in rural, minority, and underserved communities. The Center is an affiliate of SAMHSA's National Child Traumatic Stress Network and serves as a national resource on effective treatment and service approaches for child trauma.

The Healthcare Network (HCN) is a Federally Qualified Health Center. The health center includes Pediatrics, Family Medicine, Internal Medicine (including a specialty/HIV clinic), Women's Health, and Behavioral Health Services. Fellows train within an organizational model that delivers the core functions of primary care including: patient-centered, comprehensive, coordinated care, access, quality and safety. The HCN was founded as a nonprofit organization in 1977 by a group of community leaders in Immokalee, Florida to address the health issues of migrant and seasonal farm workers, rural poor and other citizens in the area. From the start, the nonprofit was committed to providing basic medical and dental healthcare services at an affordable cost while ensuring dignity and respect to each individual served. Today the Healthcare Network serves a culturally and linguistically diverse population in 14 healthcare sites in Immokalee and Naples.  

Lee Health was founded in 1916 and is the 5th largest health care system in the U.S. The system includes the vast majority of all inpatient and outpatient facilities in Lee County. The postdoctoral fellows work in outpatient Lee clinics including the FSU Family Medicine Residency Program. Lee Health is committed to meeting the continuum of healthcare needs of the diverse community. 
Location & Culture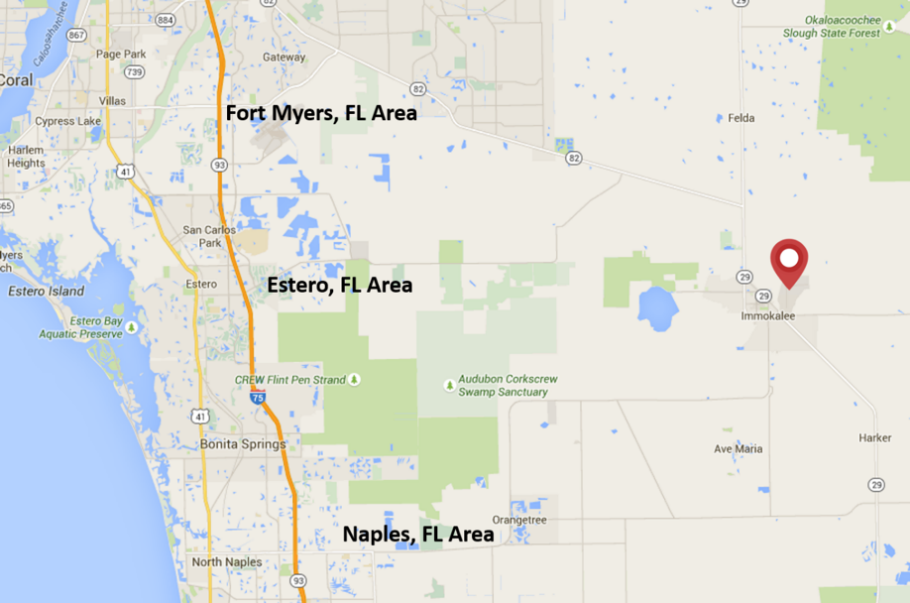 The Isabel Collier Read Medical Campus is located in Southwest Florida, a federally designated health shortage area. There are plenty of opportunities for graduates to work in a variety of healthcare settings. The campus is located within two hours of Tampa, Miami and Fort Lauderdale and 30 minutes from the Everglades and Naples.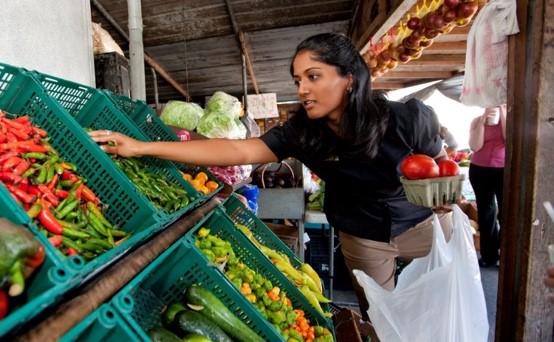 Southwest Florida area is well known for its beautiful beaches (Sanibel Island, Captiva, Fort Myers Beach, and many other vacation destinations), historical areas (winter homes of Thomas Edison and Henry Ford), sporting activities (home of spring training for Boston Red Sox and Minnesota Twins). The area has numerous biking trails, easily accessible waterways, boating, sports facilities, cultural events, and colleges/universities.