Donors
Three separate gifts totaling $10 million have enabled the Florida State University College of Medicine to establish the Isabel Collier Read Medical Campus in Immokalee.
The Naples Children and Education Foundation (NCEF) granted $2 million to the College of Medicine in December 2007 to fund renovations to a 29,000-square-foot medical clinic in Immokalee that had been donated to FSU by Naples Community Hospital Healthcare System earlier in the year. Valued at $7 million, the building had originally been donated to NCH Healthcare by the late Ms. Isabel Collier Read in an effort to ensure that the medical needs of the community's farm workers and other underserved residents would be met. After the deed on the property was transferred to FSU, Ms. Read endowed the medical school's educational program in Immokalee with an additional gift of $1 million.
---
An additional gift from NCEF of $1.3 million in 2013 provided funding for the development of the Behavioral Health Initiative, which strives to increase the workforce to provide culturally and linguistically appropriate behavioral health services to children in Collier County. The initiative funded the development of the Clinical Health Psychology Postdoctoral Fellowship with emphasis on primary care. The campus is part of the NCEF Beautiful Minds Initiative, which strengthens links among community providers and strives to provide an integrated behavioral care model for provision of services to children and youth with multiple health-care needs.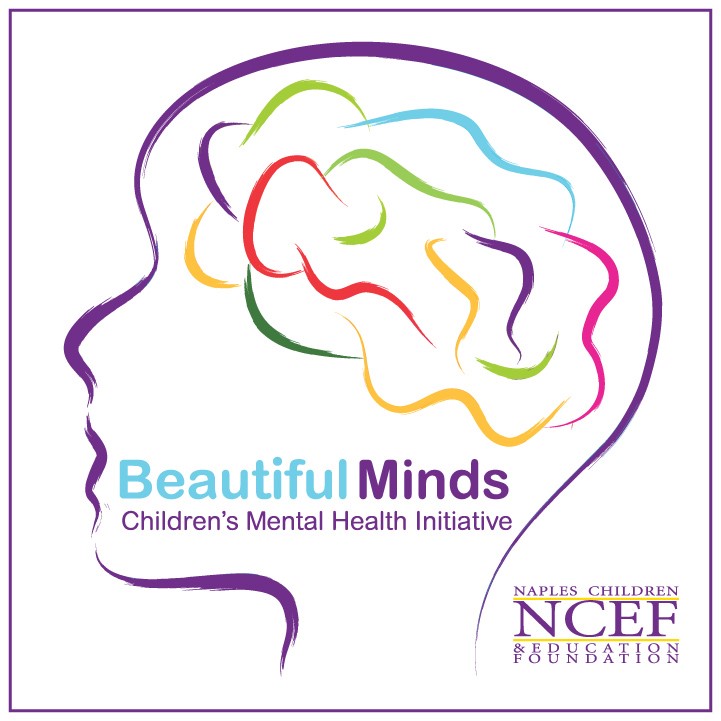 ---
A generous donation of $500,000 in 2015 from NCEF established a SSTRIDE program in Collier County. SSTRIDE (Science Students Together Reaching Instructional Diversity and Excellence) seeks to identify students who have a genuine interest in pursuing a career in science, engineering, mathematics, health, or medicine and to give those students the support services important for them to develop the sense of responsibility, focus and motivation necessary for success in their chosen fields. With its history of success in the Florida Panhandle, SSTRIDE – Collier will inspire the next generation of health-care providers to work in Southwest Florida.