About the Division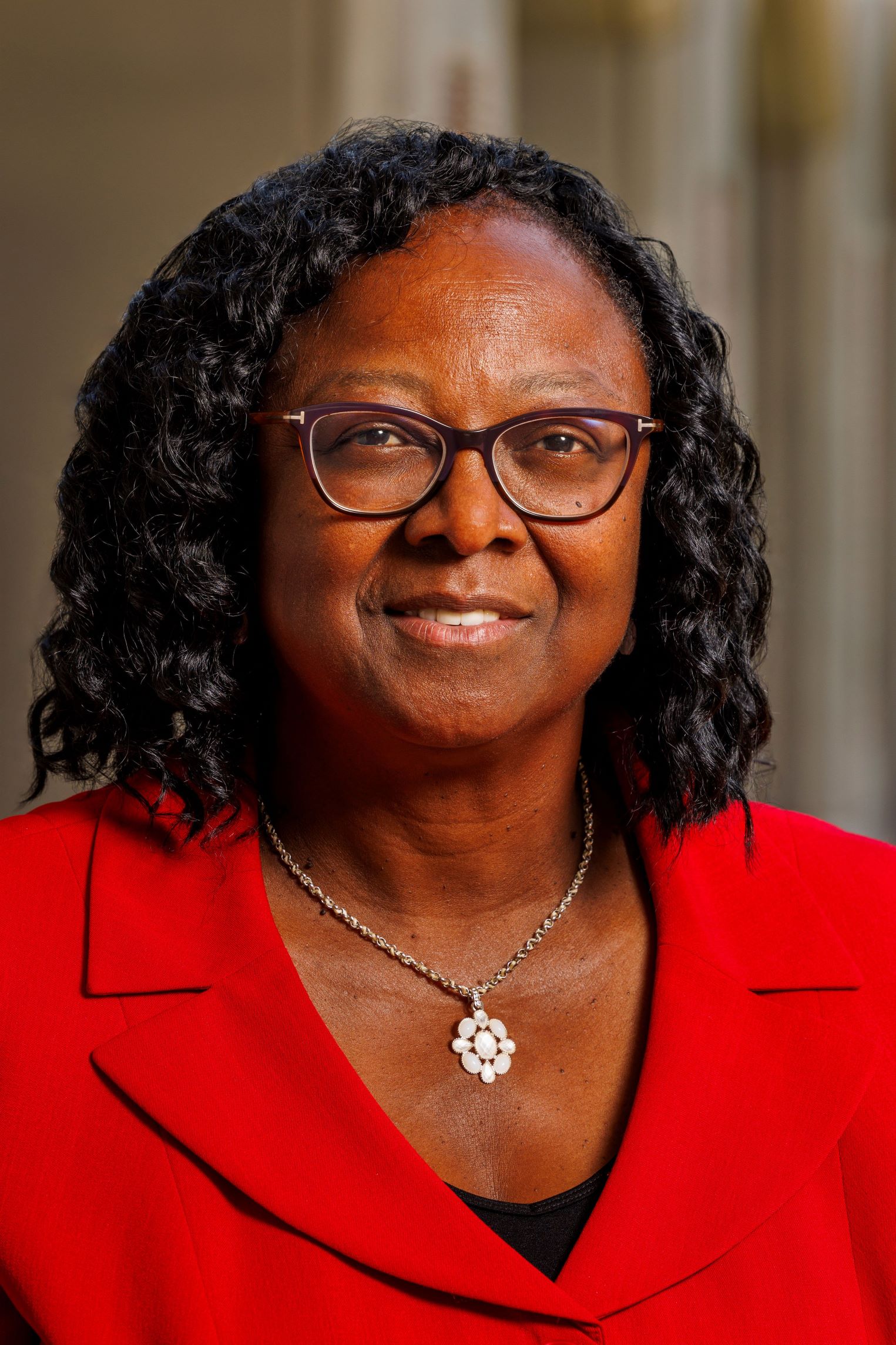 The Division of Academic Affairs is under the leadership of Alma B. Littles, M.D., the Senior Associate Dean for Medical Education and Academic Affairs. This division oversees both Undergraduate Medical Education (the MD degree) and Graduate Medical Education (the residencies).  
This division is responsible for accredidation issues, medical education, curriculum development and evaluation, graduate medical education, student affairs and admissions, and faculty development. View the org chart [pdf] 
The Curriculum Committee and Principles of the Curriculum provide vision and guidance for the mission,  and the curriculm development, implementation, and evaluation.  
The college's last accredidation was in the year 2019.