Wellness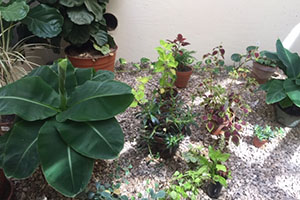 It is well known that residency is causing stress and therefore can have a negative impact on your health.  For us, YOU and your health are important. Burnout and depression need to be prevented from occurring, or at least identified early and being treated.
Our program offers a variety of things to counteract burnout and develop wellness for you.  The institution is supporting these efforts by providing free membership to Premier Health Club for residents, and minimizing non-physician duties and providing administrative support.  Employee Health Services can be contacted by any resident at any time to initiate a referral.  The resident is not required to disclose the referral to the program director or any faculty member in the program.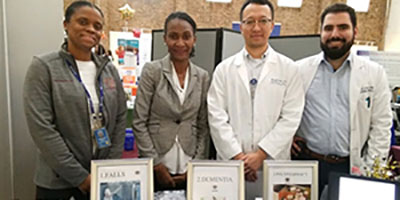 Residents and faculty are educated in the identification of the symptoms of burnout, depression, substance abuse and fatigue management including means to assist those who experience these conditions.  Time off is granted for an opportunity to attend medical, mental health and dental appointments including those scheduled during work hours.  Professional relationships are promoted through multiple faculty, resident and staff celebrations at the program director or faculty member houses.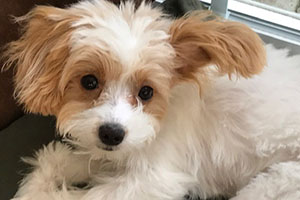 Each month there is a wellness day without morning report and noon conference.  Our mascot is Blizzy, and she is Dr. Kroker-Bode's small dog who comes to work occasionally for pet therapy and comfort for residents.