Wellness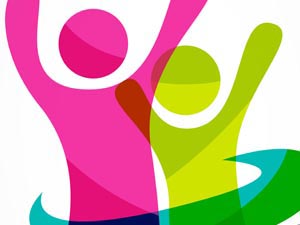 Wellness can be defined as an active process of making choices in multiple dimensions of body, mind and spirit that lead toward healthier ways of living.  Wellness for physicians has not been consistently defined in the literature but currently it is thought to encompass dimensions that include: low emotional distress, career purpose, health behavior and cognitive flexibility.
The Graduate Medical Education Committee includes a Wellness Subcommittee consisting of the DIO, GME staff, faculty and resident and/or fellow representation with the responsibility for encouraging a culture that promotes wellness and eliminates the stigma of mental illness.
Wellness within the program is based on an 18-month rolling curriculum to ensure our residents are exposed to all of the topics at least once throughout their 3 year residency. 
Topics include:
Building Your Support Network
Compassion Fatigue
Dealing with Medical Errors and Shame
Imposter Syndrome
Physical Fitness
Mindfulness for Self-Care
Owning Your Identity as a Physician 
Sleep During Residency
Intuitive Eating
Dealing with Difficult Patients
Delivering Difficult News to Patients
From personal finance to personal health and wellness, we encompass a multi-disciplinary approach to wellness within the program.