Nate Falk, MD, MBA, CPE, CAQSM, FAAFP 
Founding Family Medicine Residency Program Director/Associate Professor
Florida State University College of Medicine
Faculty, Family Health Center

Specialty/Field: Family Medicine; Sports Medicine
Residency: Offutt Air Force Base/University of Nebraska Family Medicine Residency, Omaha, NE
Fellowship: Uniformed Services University, Washington, DC
Medical School: University of Nebraska Medical Center, Omaha, NE
Graduate School: MBA, Healthcare Management, Concordia University, St. Paul
Experience: Faculty and Director Sports Medicine at Offutt Air Force Base/UNMC, Faculty, Medical Director and Associate Residency Director at Florida Hospital FMR
Areas of Interest: Sports Medicine and Orthopedics, Concussion Management, Musculoskeletal Ultrasound, Asthma Care, Healthcare and Practice Management, Faculty Development, Scholarly Activity
Hobbies: Exercise and sports, music, spending time with family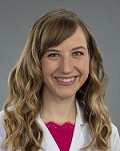 Ashley Wilk, DO
Associate Program Director/Clinical Assistant Professor
Florida State University College of Medicine
Core Faculty, Family Health Center
Specialty/Field: Family Medicine
Residency: Henry Ford Macomb Hospital Family Medicine Residency, Clinton Township, MI
Medical School: Michigan State University College of Osteopathic Medicine, East Lansing, MI
Experience: Associate Physician at BayCare Medical Group
Areas of Interest: Preventative Care, Osteopathic Manipulative Medicine
Hobbies: Jazzercise, Disney, Detroit Red Wings, vacationing, spending time with family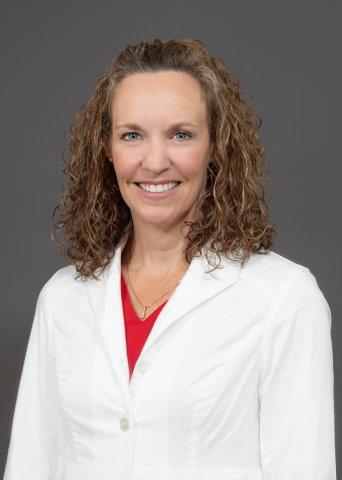 Ashley Falk, MD, FAAFP
Clinical Associate Professor
Florida State University College of Medicine
Core Faculty, Family Health Center
Specialty/Field: Family Medicine
Residency: University of Nebraska Medical Center Omaha, NE
Medical School: University of Minnesota Medical School, Minneapolis, MN
Experience: Assistant Professor Offutt AFB/University of Nebraska Medical Center Department of Family Medicine, Family Medicine Physician at AdventHealth Winter Garden, FL
Areas of Interest: Women's Health, Pediatrics, and Behavioral Medicine
Hobbies: Running, reading, and spending time with family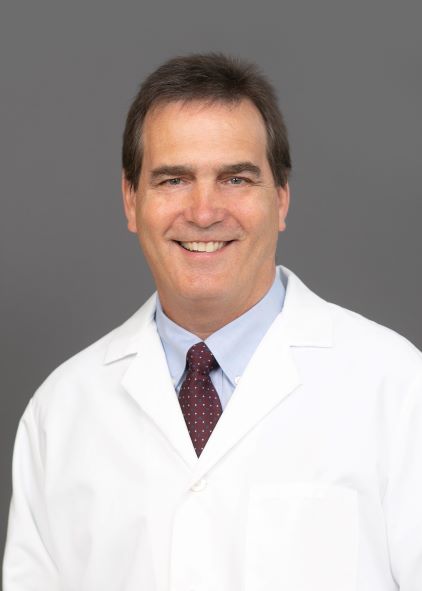 Robert R. Atkins, MD
Clinical Associate Professor
Florida State University College of Medicine
Core Faculty, Family Health Center
Specialty/Field: Family Medicine
Residency: University of Kentucky Family Medicine Residency
Medical School: St. Matthews University, Carribean
Experience: Program Director University of Kentucky Family Medicine Residency, Assistant Professor University of Kentucky Family Medicine Residency
Areas of Interest: Geriatrics, Hospital Medicine, and Underserved Community Medicine
Hobbies: Running, Tennis, Swimming, Biking, and Skeet Shooting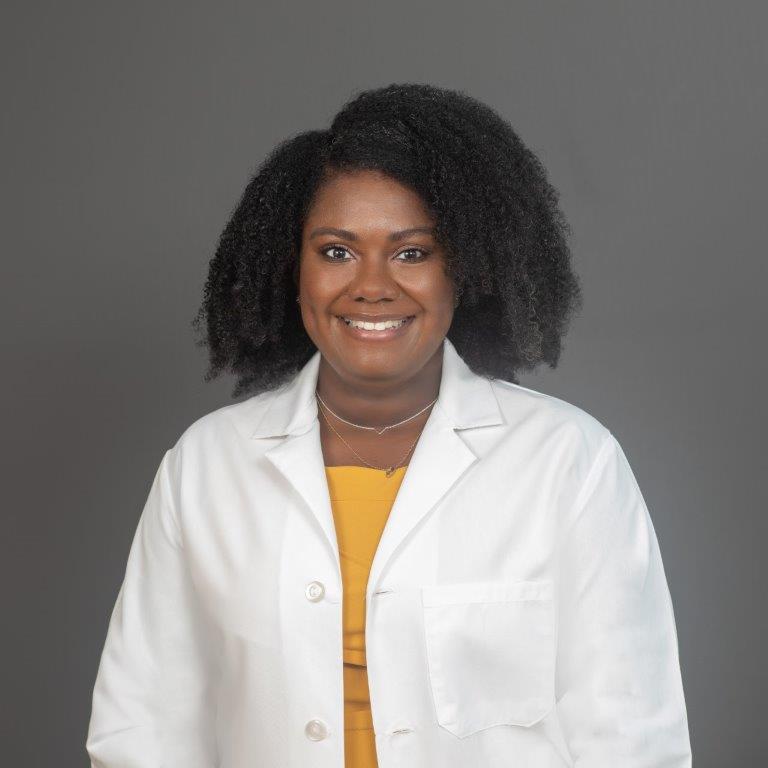 Rosa Joseph, DO, MPH
Clinical Assistant Professor
Florida State University College of Medicine
Core Faculty, Family Health Center
Specialty/Field: Family Medicine, FM/OB
Residency: Ascension St. Vincent's, Jacksonville, FL
Fellowship: Women's Health Fellowship, AdventHealth, Winter Park, FL
Medical School: AT Still University of Health Sciences, College of Osteopathic Medicine, AZ
Graduate School: MPH, University of South Florida, Tampa, FL
Experience: 
Areas of Interest: Obstetrics, OMT, and Population Health
Hobbies:  Tennis, traveling, trying new restaurants, and spending time with family and friends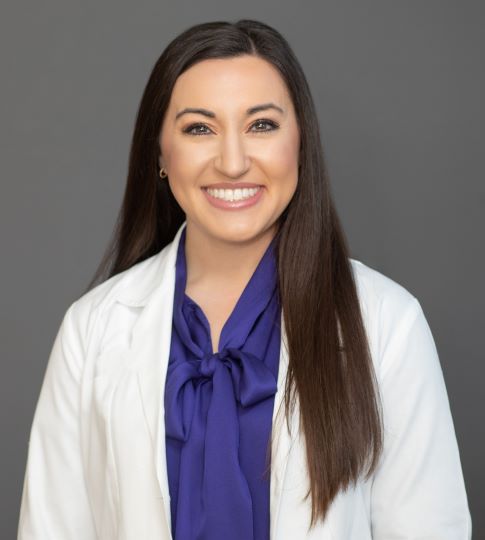 Leah Shell, DO
Clinical Assistant Professor
Florida State University College of Medicine
Core Faculty, Family Health Center
Specialty/Field: Family Medicine
Residency: In His Image Family Medicine Residency, Tulsa, OK
Medical School: University of North Texas - Texas College of Osteopathic Medicine, Fort Worth, TX
Experience: 
Areas of Interest: Obstetrics, OMT, and Pediatrics
Hobbies: Travel, cooking, flying with her husband, spending time with their daughter, Emersyn, and their dog, Koa.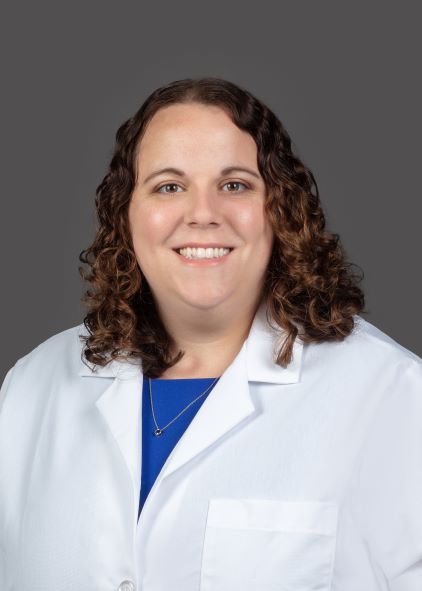 Shannon Smith, PhD
Clinical Assistant Professor
Florida State University College of Medicine
Core Faculty, Family Health Center
Specialty/Field: Clinical Psychology/Behavioral Medicine
Graduate School: Florida State University, Tallahassee, FL
Internship: University of Kentucky Counseling Center
Post-Doctorate Residency: Shoreline Psychology Services, LLC
Areas of Interest: ADHD, Autism Spectrum Disorders, Trauma, First Responder Mental Health, healthcare disparities, LGBTQ+, gender affirmation care, psychology assessments, body, image and eating concerns.
Hobbies: Watching movies, yoga, weight lifting, outdoor activities, mentoring Big Brothers/Big Sisters, and trying new restaurants.
Madison McDonald, PharmD
Clinical Assistant Professor
Florida State University College of Medicine
Core Faculty, Family Health Center
Specialty/Field: Clinical Pharmacy
Graduate School: Butler University College of Pharmacy and Health Sciences, Indianapolis, IN
Post Graduate Residency 1: University of Iowa/Greenwood Pharmacy and Compounding Center, Waterloo, IA
Post-Graduate Residency 2: AdventHealth East Orlando, Orlando, FL
Areas of Interest: Diabetes, heart diseases, transitions of care and geriatrics
Hobbies: Reading mystery novels, spending time with family, and cooking