Wellness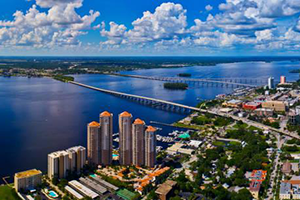 What is wellness and why is it important?
Wellness is the active pursuit of activities, choices and lifestyles that lead to a state of holistic health. Wellness for physicians has not been consistently defined in the literature but currently it is thought to encompass dimensions that include: low emotional distress, career purpose, health behavior and cognitive flexibility. Wellness is critical to physicians in training and requires that physicians retain the joy in medicine while managing their own real-life stresses. Due to increasing burnout among physicians nationwide, and the fact that residency training can be stressful, our program is focused on you and your overall well-being.
Actions, not just words!
In the beginning of the intern year, residents are educated through the series of mandatory lectures/modules in the identification of the symptoms of burnout, depression, substance abuse and fatigue management. Each resident is assigned a mentor that will monitor his/her well-being throughout the residency. Residents will have an opportunity to participate in Wellness Committees through Lee Health and FSU College of Medicine.  Also, residents are granted time to attend medical, mental health and dental appointments including those scheduled during work hours if necessary.
Monthly Wellness Luncheon  
The program sponsors a luncheon for all residents on monthly basis; this is a great opportunity to discuss ongoing issues and concerns as well as to unwind from work and get to know everyone better.
New Intern Welcome Dinner
We host an event to provide an informal opportunity for the intern class and their families to get to know one another.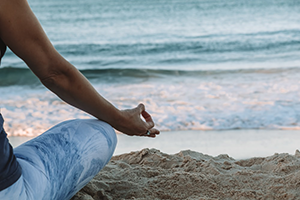 Social Events
Frequent social and recreational events are arranged and attended by the residents, teaching faculty and program leadership. Some of the informal group activities planned: yoga on the beach and meditation sessions, ice cream/pizza socials, visiting art/music events.