Wellness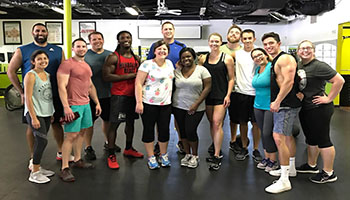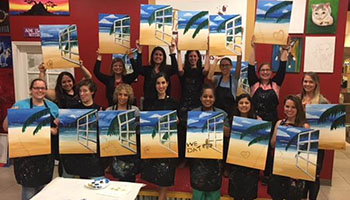 It is recognized that burnout is a risk for physician residents in training.  Our residency program takes this seriously and has implemented a prevention program to assist with overall well-being and self-care prior to burnout occurring.
There is a program wellness committee comprised of faculty and residents who develop and evaluate programming needs.
All residents participate in a monthly support group.
Residents have a quarterly team building half-day.
Yearly there is a resident retreat.
There is a Wellness Series Program that is presented during the academic afternoon quarterly.