Located in Sarasota County, The SSTRIDE Program is located in the City of Sarasota on the southwestern coast of Florida. The area is renowned for its cultural and environmental amenities, beaches, resorts as well as arts and entertainment. Sarasota has a very diverse socioeconomic status ranging from poverty to some of the wealthiest individuals in America.  Sarasota is situated approximately 60 minutes south of Tampa.  The SSTRIDE Program started in Sarasota in 2017 through a generous grant from the Charles and Margery Barancik Foundation, and currently resides in the McIntosh Middle and Sarasota High School in partnerships with Sarasota County Schools as well as the FSU College of Medicine Sarasota Regional Medical School Campus.
2021 Promising Youth Medical Scholar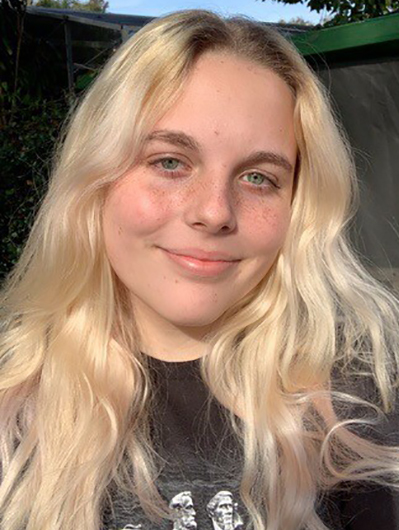 Leah Wojtaszek
Leah was awarded in 2021 when she was in 10th grade. Leah is always the student teachers turn to when other students need help. She continuously makes straight A's and leads in class through example. Leah hopes to attend Florida State University and pursue a career as an Anesthesiologist or in pediatric medicine.
2020 Promising Youth Medical Scholar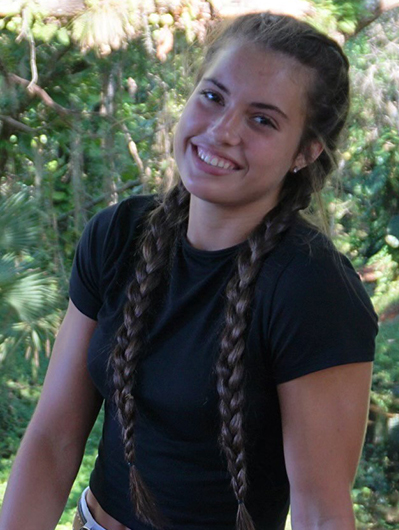 Maren Schweid
Maren was awarded in 2020 when she was in 11th grade. She excelled while she was in SSTRIDE, maintaining over a 5.0 GPA . While in high school, Maren was a competitive gymnast and ran on the high school track team. She is currently a freshman at the University of Florida and is majoring in Exercise Physiology.
2019 Promising Youth Medical Scholar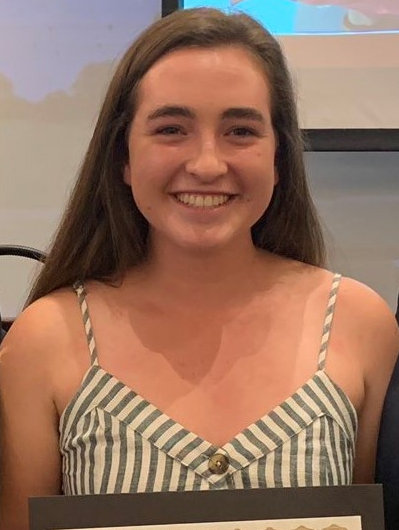 Emma Davie
Emma was in 9th grade when she was awarded. She has all A's and near-perfect attendance at school and in her SSTRIDE Biology Class. She volunteers for the Relay for Life every year and participates in the AICE and MAST Programs at Sarasota High School. She is very upbeat and always has a positive attitude in class. Her future goal is to become a Veterinarian or Physical Therapist.