FSU Media Contact
Doug Carlson: (850) 645-1255 or (850) 694-3735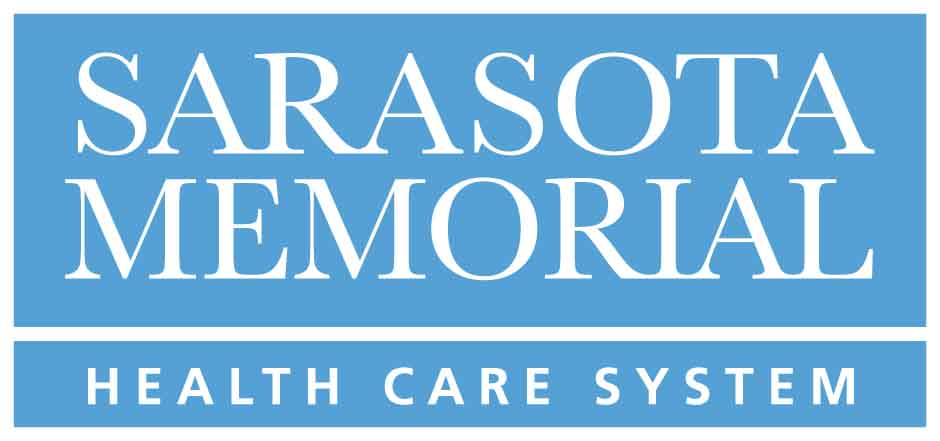 SMH Media Contact
Kim Savage: (941) 893-7649
kim-savage@smh.com
FSU, SMH Launch New Palliative Care Fellowship 
SARASOTA, Fla. (Nov. 25, 2019) – The Florida State University College of Medicine and Sarasota Memorial Health Care System are partnering to offer the area's first Hospice and Palliative Medicine Fellowship. 
It is one of 13 approved sites in Florida where board-certified physicians can acquire advanced training to address the many medical and pyscho-social issues that accompany serious illness or end-of-life care. 
In addition to focusing on relief from the symptoms and stress of a chronic or progressive illness, hospice and palliative care physicians address the mental health and social needs of the patient and family, taking into account cultural, financial and environmental factors that impact their patients' overall health and ability to cope with disease.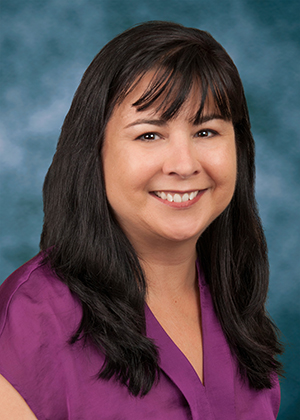 "We are excited to train and mentor the next generation of physicians in this vital aspect of health care," said Joelle Vlahakis, MD, medical director of Sarasota Memorial's Supportive Care Services team and the new fellowship program's founding director. "The fellowship will help physicians develop the knowledge base necessary to manage the myriad issues and complications that can impact patients at any age and stage in a serious or prolonged illness."
During the year-long program, two physician fellows will complete rotations in inpatient palliative care, community hospice care, and cancer care, training with Dr. Vlahakis, a board certified internal medicine and palliative care physician, as well as other medical directors and faculty from Sarasota Memorial and FSU's Internal Medicine residency program. The physician fellows also will learn from medical directors in community-based centers providing home hospice, geriatric, pediatric palliative and outpatient oncology care. 
Graduating medical students in the United States are required to complete residency training in a chosen specialty prior to entering into the independent practice of medicine. Many physicians choose to continue their graduate medical education with a fellowship upon the completion of residency training. Fellowships provide additional and intensive subspecialty training. 
The new fellowship program received initial accreditation through the Accreditation Council for Graduate Medical Education in September, with the first two fellows slated to begin training in July 2020.       
"The newly accredited fellowship program in hospice and palliative medicine will complement current graduate medical education and enhance overall medical practice at Sarasota Memorial Hospital and in the Sarasota medical community," said Joan Meek, M.D., associate dean for graduate medical education at the FSU College of Medicine.
 
  
About Sarasota Memorial Health Care System 
Sarasota Memorial Health Care System is a regional referral center offering Southwest Florida's greatest breadth and depth of care, with more than 900,000 patient visits each year. Its flagship 829-bed, acute-care hospital has been consistently recognized as one of the nation's largest and best, with superior patient outcomes and a complete continuum of outpatient services – from urgent care, trauma and emergency services to laboratory and diagnostic imaging, home health, skilled nursing and rehabilitation. SMH is the only hospital in Florida to have consistently earned the federal Centers for Medicare & Medicaid's Services highest five-star quality award since the rating system launched in 2016.  
About Florida State University College of Medicine
The Florida State University College of Medicine was founded in 2000 with a mission to educate and develop exemplary physicians who practice patient-centered health care, discover and advance knowledge, and are responsive to community needs, especially through service to elder, rural, minority and underserved populations.
###