Mission Statement
The Mission of the Center for Translational Behavioral Science is to promote public health and health equity using a sustainable team science approaches for the development and wide spread implementation of behavioral and biobehavioral interventions across the translational spectrum. The center will rely on a continuous cycle of interaction between basic behavioral and biomedical scientists, translational researchers, treatment providers, and communities to develop interventions reaching diverse and underserved populations in local communities and beyond.
Goals and Objectives
Conduct behavioral and biobehavioral research with diverse populations across the translational spectrum.

Engage and integrate researchers and students from multiple disciplines across the university to develop innovative, transdisciplinary models that guide translational behavioral and biobehavioral research.

Submit MPI R01s and publish collaboratively to solidify a platform for center-type grant submissions.

Develop initiatives for behavioral and biobehavioral translational research in conjunction with other funded programs (CTSA, PBRN, Pharma).

Create feasible, sustainable, and testable structures for community engagement in collaboration with other university centers.

Support student-engaged research, including the development of training grant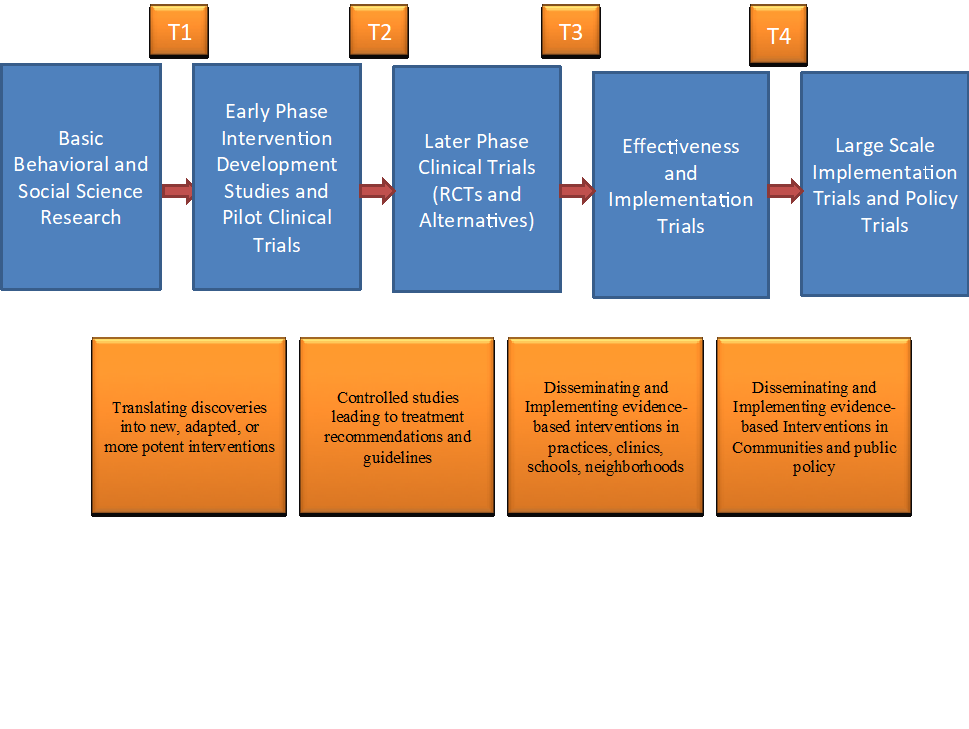 For More Information about faculty, staff, research programs, and opportunities to get involved, please visit our website at
Dr. Slyvie Narr was recently featured on Sirius XM's Dr. Radio! Find her interview on www.siriusxm.com/ondemand. Dr. Narr discussed community-based interventions & outcomes in African American Adolescents, and more about her study can be read here.
For more CTBScience News and Updates please visit:  www.ctbs.fsu.edu