Geriatrics Education Center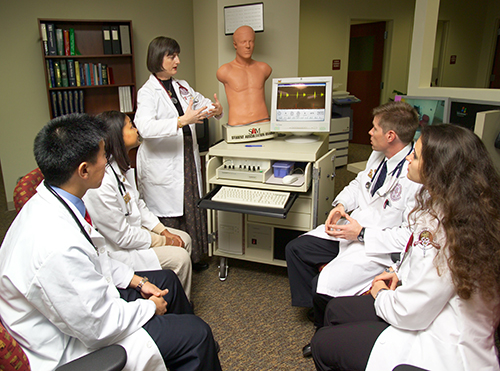 Scholarship Type: Federally Funded Grant; $2 million over three years, 2005-2008
Research Type: Human Subjects
Impact: National
Geriatrics Education Centers, or GECs, were the product of a program begun in 1985 by the Health Resources and Services Administration (HRSA). Geriatric Education Centers served local communities by strengthening multi-disciplinary training of health professionals in assessment, chronic disease syndromes, care planning, and cultural competence unique to older Americans. Nationwide, GECs have trained well over 450,000 health care professionals from all disciplines to better serve the rapidly expanding older adult population.
The Florida State University College of Medicine Department of Geriatrics successfully led a collaborative effort with other disciplines at FSU, Florida A&M University and the University of South Alabama to establish the Live Oak GEC in 2005. The overall mission of the Live Oak GEC was to develop and provide quality training in geriatrics for community-based health care providers. The FSU College of Medicine's goals differed from other GECs in that the focus was on health care providers that serve rural and urban underserved and minority elders, particularly across the Panhandle, the areas of Georgia & Alabama bordering the Panhandle, and near the regional campuses of FSU's College of Medicine in Orlando, Pensacola, and Tallahassee.
FSU's participating departments included the lead institution, the College of Medicine (FSUCOM), as well as the School of Nursing and the College of Social Work. In addition, faculty from the Department of Food, Nutrition, and Exercise Sciences of the College of Human Sciences, the Department of Communication Disorders, the College of Information, and the Pepper Institute for Aging and Social Policy were involved. Partners also included Florida A&M's School of Allied Health Sciences and the College of Pharmacy and Pharmaceutical Sciences and University of South Alabama's College of Nursing .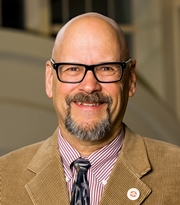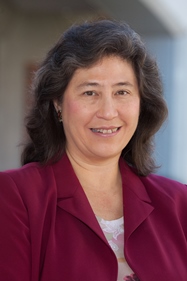 Dr. Ken Brummel-Smith   Dr. Alice Pomidor