Online Modules
Online modules are available for Faculty Development and CME credit.  
You will need your FSUID to access the modules through the Microsoft O365 portal.
When prompted to sign in on either of these screens, use fsuid@fsu.edu.  If you are asked on the Microsoft screen to choose a sign in type, select Work/School account.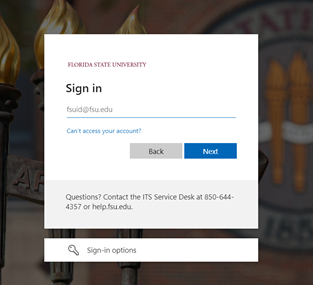 or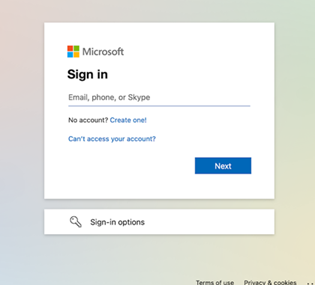 On the next screen, add your FSUID password

You may need to authenticate with the Duo Mobile app.  FSU requires 2 Factor Authentication on their systems.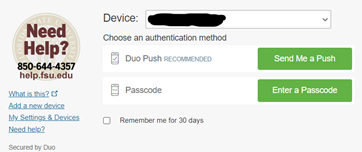 Click this link to access the modules: Log in and view the online Faculty Development Modules