Wellness Committee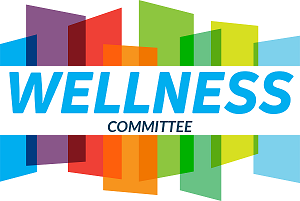 The Wellness Committee has responsibility for promoting wellness at the student, staff, individual faculty, departmental, chair, and student affairs levels. The Committee's charge is to provide guidance and recommendations to the highest levels of administration for:
Creating a culture that promotes wellness, the acquisition of competencies in self-care and resilience, and eliminates the stigma of mental illness at FSU COM
Assessing students, staff and faculty regarding wellness
Developing curriculum innovations geared at improving knowledge of the science of wellness
Developing curriculum modification to reduce stress and increase wellness in students
Developing wellness programs that include both curricular and extra-curricular options.
Other recommendations that build and enhance a culture of wellness
The Committee consists of 19 elected members and embraces the World Health Organization's definition of wellness as a state of complete physical, mental, and social well-being, and not merely the absence of disease or infirmity, while promoting pursuit of vitality and cultivation of resilience for a fulfilling life. Read more about the committee goals and accomplishments
In the Spotlight
A place for reflection: FSU Labyrinth adds new dynamic to campus

Did you know the College of Medicine has a Wellness Center on the 4th floor?