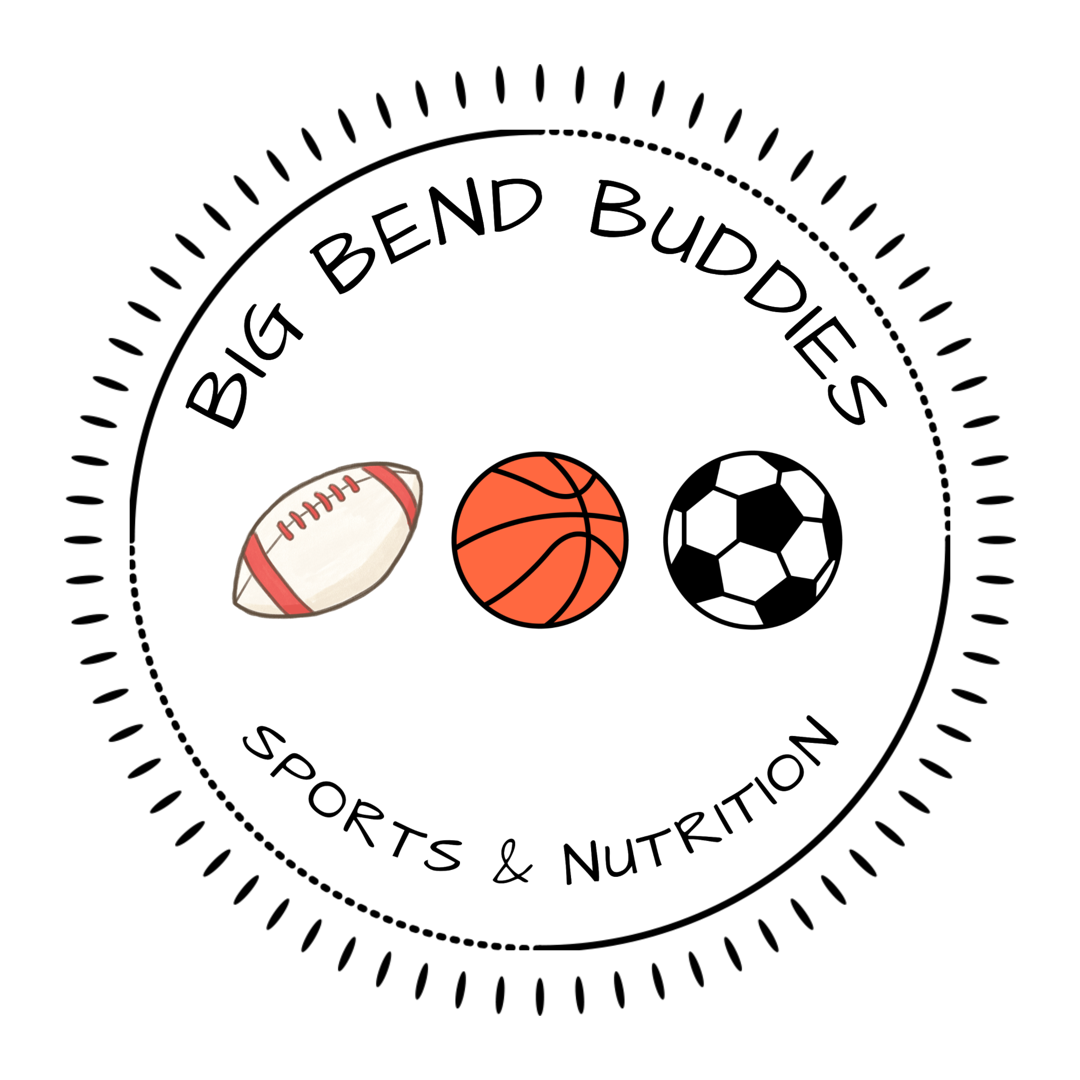 Our Mission
To provide kindness, mentorship, and regular weekly access to extracurricular sports and nutritional activities for children living at the Family Promise of the Big Bend shelter.
Background
What started off as a small summer project to give back to the local Tallahassee community has turned into a large school wide effort to promote physical activity and healthy eating habits in children experiencing homelessness. The children we work with are of all ages and backgrounds. We believe that socioeconomic status and housing status should not be a barrier to participation in sports and extracurricular activities, and we aim to bring these opportunities directly to the families living at the shelter. By consistently providing positive adult mentorship, and encouraging teamwork, discipline, and creativity, we aim to create a safe environment for growth and FUN! 
If you are interested in volunteering with us on Saturday mornings, please attend one of our quarterly orientations to learn more about how to get involved. We hope to see you there!
Contact us at bbbfsucom@gmail.com  for more information!
Our Team
Founder: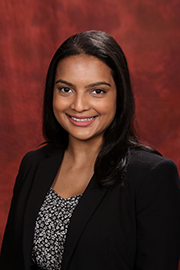 Current Board Members: