Media calls on Beitsch, Sutin and others in BSSM during the coronavirus crisis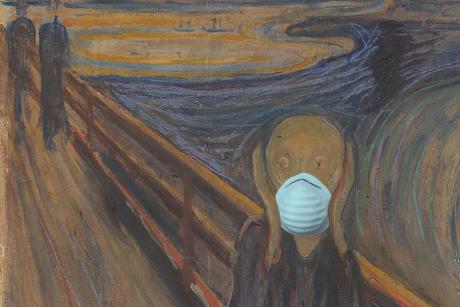 ×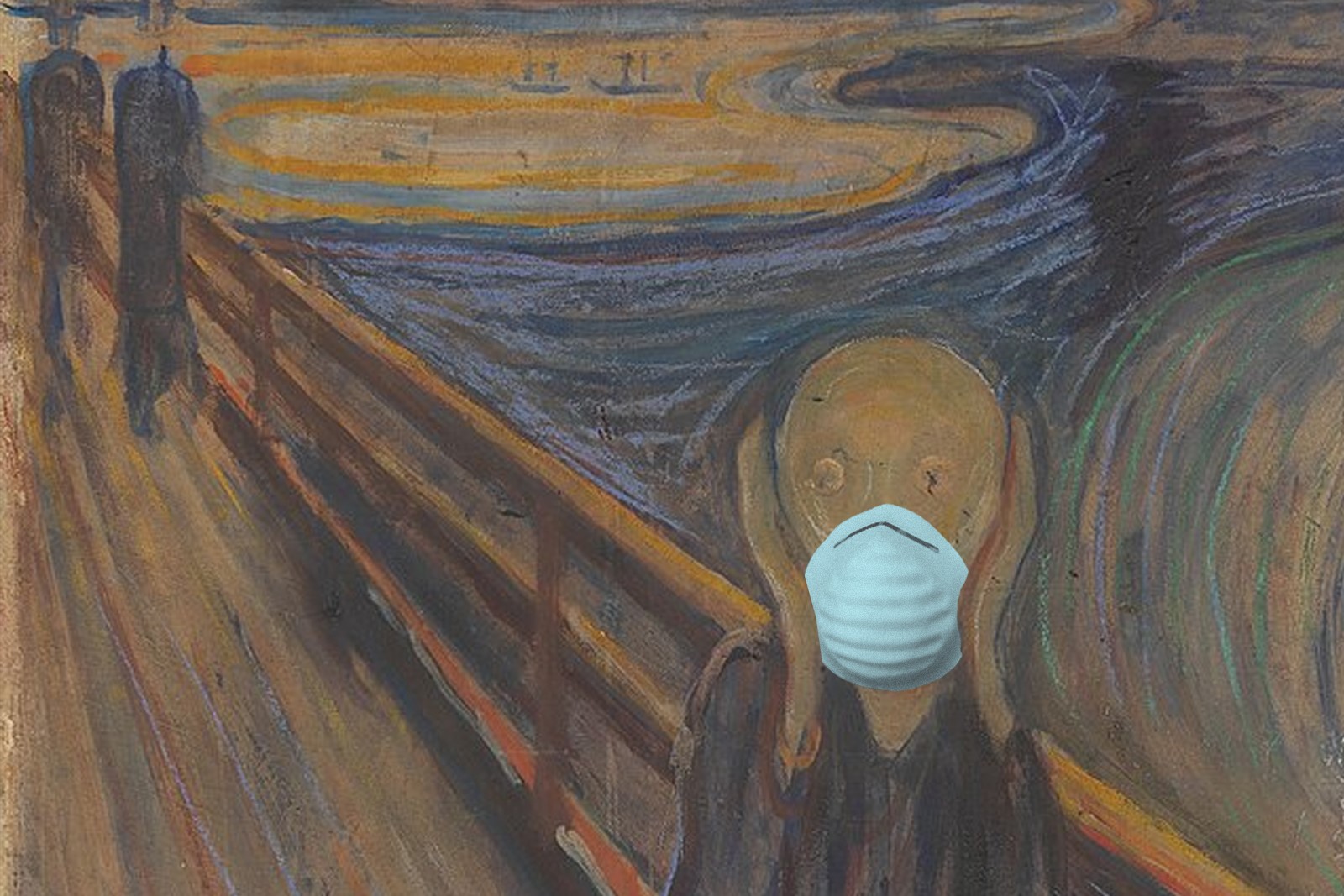 As the magnitude of the  coronvirus outbreak came into focus, the media has reached out to experts in public health to gain a perspective on the appropriate response to the COVID-19 pandemic. Dr. Leslie Beitsch, professor and chair of the Department of Behavioral Sciences and Social Medicine, and others in the department, have offered valuable perspectives. 
Dr. Beitsch is a medical doctor who spent 12 years with the Florida Department of Health, most recently as a deputy secretary, and as commissioner of the Oklahoma Department of Health from 2001 to 2003. The Miami Herald reached out to him in early March asking the question, "Can Florida's health department handle the coronavirus crisis?"  In response, Beitsch noted that recent governors and the legislature have moved to steer the health department away from some clinical services and primary care, leaving fewer health professionals on the payroll who could respond to outbreaks like COVID-19. In a USA Today story on March 31, Beitsch recommended Florida issue a stay-at-home order, emphasizing, "It tells people this is serious and we are doing something unprecedented."  Governor DeSantis issued such an order that took effect April 3. 
Social distancing, while necessary to prevent transmission of COVID-19, also can have negative consequences to health. The New Yorker highlighted this in an article that featured the work of Dr. Angelina Sutin where she reported prolonged loneliness can prompt cardiovascular disease and stroke, obesity, or premature death and is associated with a forty-per-cent increase in the risk of dementia.
Dr. George Rust was featured earlier for his observations in a Tallahassee Democrat article, where he highlighted the toll COVID-19 will take on the most vulnerable among us.