Center for Translational Behavioral Science Director to lead NIH Grant on Racial Inequities in health care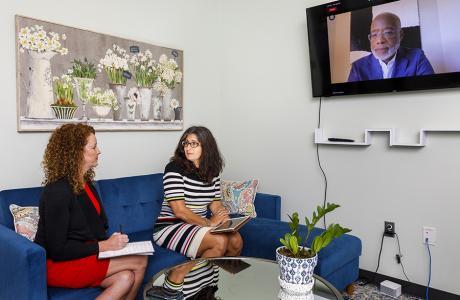 ×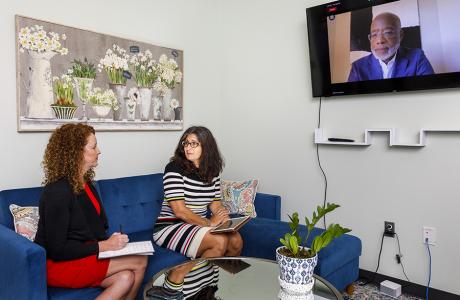 FSU College of Medicine Distinguished Endowed Professor Sylvie Naar is principal investigator for the five-year grant, along with Assistant Vice President for Research and Academic Affairs Norman Anderson and College of Social Work Associate Professor Carrie Pettus.  Dr. Naar is also the Director of the Center for Translational Behavioral Science (CTBS). 
The National Institutes of Health Director's Transformative Research Award worth $3.1 million is to investigate racial inequities in the nation's health-care system.
"With all that is going on in the world, more and more people are recognizing the effects of racism on health and mortality on populations, said College of Medicine Dean, Dr. John Fogarty. "The goal of the project is to develop new organizational- and policy-level interventions meant to reduce and ultimately eliminate race-related health disparities and move away from focusing on intervention with individual health-care providers."