We are dedicated to producing exemplary physicians
who are committed to life long learning and wellbeing

Our Mission
The Florida State University College of Medicine Office of Graduate Medical Education will foster programs that provide optimal clinical learning environments to develop exemplary physicians who independently practice culturally sensitive, patient-centered health care; commit to life-long learning and wellbeing; and lead their specialties and communities, especially through compassionate service to vulnerable populations.
Our Statement
The Board of Trustees of Florida State University (FSU), in conjunction with the FSU College of Medicine's Dean, Senior Associate Dean for Medical Education and Academic Affairs, and Executive Committee, affirm their commitment to and support for the Graduate Medical Education (GME) Programs sponsored by FSU. The FSU College of Medicine is committed to providing quality GME and ensuring that the educational, clinical, financial and human resources are available to achieve compliance with Accreditation Council for Graduate Medical Education (ACGME) requirements. The College of Medicine commits to providing administrative oversight and monitoring, including appointing a Designated Institutional Official (DIO) and a Graduate Medical Education Committee, supporting the GME Division, and partnering with clinical institutions to provide training sites for residents and fellows.
Program leadership will assess the programs through ongoing quality improvement methodology and will monitor progress of resident physicians using standard evaluation and milestone assessments. Faculty will commit to ongoing professional development in their teaching and evaluation skills, while also maintaining competency in their medical specialty. The GME programs will enable residents to develop proficiency in the ACGME competencies within a structure of graduated autonomy. Residents will receive quality improvement and patient safety training in the context of an overall clinical learning environment that supports appropriate supervision and resident and faculty well-being.
The FSU College of Medicine GME Division encourages its trainees, faculty, and graduates to provide care to the underserved and rural communities, improve access to care, decrease health care disparities, and advance the science of medicine through research and scholarly inquiry.

Scholarly Activity & Research
Residents have the opportunity and are encouraged to engage in cutting-edge research and take advantage of many publication opportunities.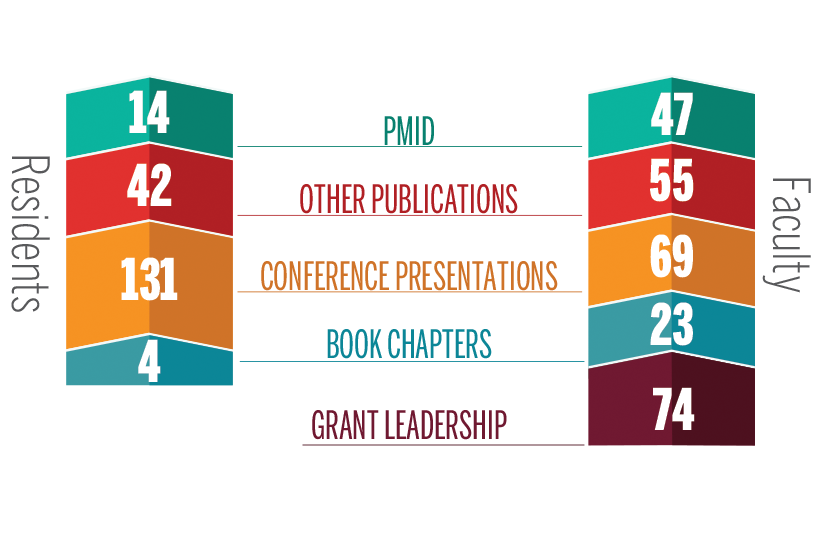 ---
---
Meet the Team
William C. Boyer,
DHSC, MS, CHSE
Associate Dean
Designated Institutional Official (DIO)
bill.boyer@med.fsu.edu

Nathan Falk,
MD
Assistant Dean
nathan.falk@med.fsu.edu

Jessee Graham
Senior Academic Specialist
jessee.graham@med.fsu.edu
---
Office of Graduate Medical Education
College of Medicine
1115 W. Call Street Tallahassee, FL 32306-3400

OFFICE LOCATION
College of Medicine
2nd Floor, Suite 2200