Graduate Student Awarded NSF Fellowship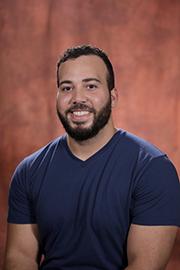 ×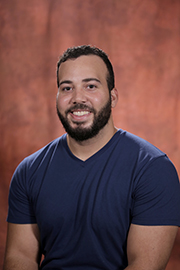 Biomedical Sciences doctoral student Zachary Jones was among eight Florida State University scholars who were recently awarded competitive graduate research fellowships from the National Science Foundation. Jones is working on neuroinflammation associated with spinal cord injury under major professor Dr. Yi Ren, Ph.D.
The foundation received 13,000 applications and selected 2,000 recipients.
The fellowships are granted to students who are entering research master's or doctoral degree programs in science, technology, engineering and math. They include an annual stipend of $34,000 over three years, in addition to a $12,000 allowance for tuition and fees, international research and professional development.