Doctoral student receives Society for Neuroscience award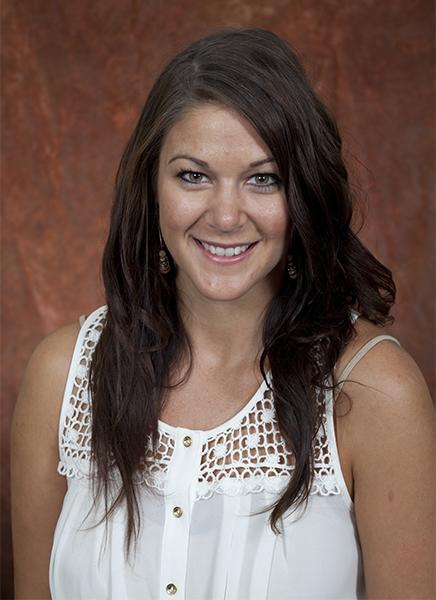 ×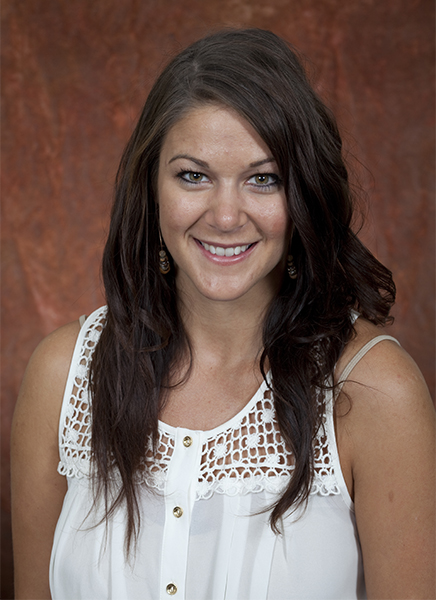 October 2018
The Society for Neuroscience recently selected Melissa Martin for a 2018 Trainee Professional Development Award. Martin, a doctoral student in the College of Medicine's Department of Biomedical Sciences, will receive complimentary registration at the society's annual conference in November in addition to a $1,000 award.
"It's exciting to win an award that's distinguished on a national level," said Martin. "I've gone to the conference quite a few times – it's the biggest of its kind for neuroscience – and I'm honored to be able to represent the College of Medicine and Department of Biomedical Sciences."
The aim of the award is to promote the advancement of career training for neuroscientists and let winners meet peers and network with senior scientists during the conference, which draws over 30,000 attendees each year.
As a student of Pradeep Bhide, the Jim and Betty Ann Rodgers Eminent Scholar Chair of Developmental Neuroscience and director of the Center for Brain Repair, Martin focuses on developmental neurobiology.
She received her master's degree in neuroscience from FSU in 2011, and her interest in developmental disorders led her to the Bhide lab.
For her dissertation, Martin is looking specifically at prenatal and postnatal nicotine exposure, its impact on embryonic development, and long-lasting changes in both the brain and behavior.
Since she started the Ph.D. program in 2013, Martin's research has become even more personally significant. As a new mother, Martin says she has a vested interest in early brain development.
"The risk of having a child with a developmental disorder continues to increase and yet we still know very little regarding the underlying mechanisms that contribute to their onset," she wrote in her award application essay.
The Centers for Disease Control and Prevention reported that over 7 percent of women smoke cigarettes during pregnancy. Exposing a fetus to nicotine impacts the development of nervous system cells as well as neuron migration, which Martin is studying in mouse models.
She hopes to work in a clinical research setting where she can take her research out of the lab to provide educational resources to expectant mothers.
"I would like to act as an advocate for pregnant women by implementing educational programs, particularly in underserved populations," she said. "I think the people aspect is important for me – to be medically and clinically relevant and to help people and maybe even work with people directly."
Martin will complete her Ph.D. program next spring. At the upcoming conference, she'll present her research in a distinguished poster session.