Angie Harbour - AMWA-PATH Student Spotlight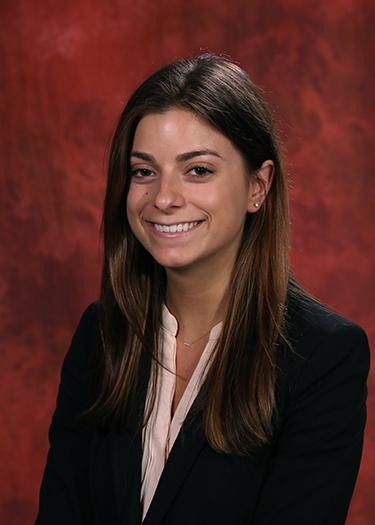 ×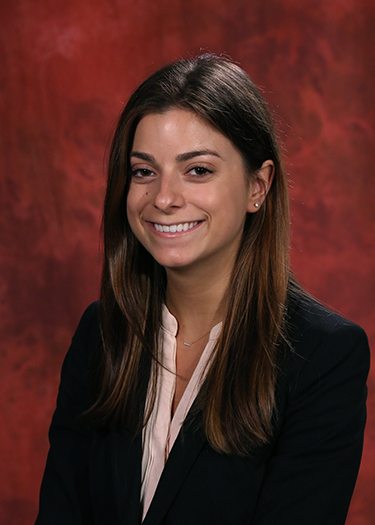 Pensacola student Angie Harbour has been selected as the October Student Spotlight by AMWA-PATH:
Student Spotlight
The October Student Spotlight highlights Angie Harbour.
Angie is a Florida State University medical student who is currently in between her third- and fourth year doing research at University of Alabama Birmingham. Angie is planning on applying into ophthalmology next year and is studying chronic inflammation and vascular biology at the molecular level with the disease model being diabetic retinopathy; she is also studying the impact of telemedicine with vulnerable populations in rural settings. She has been with PATH for the past two years and currently serves as our Student Interest Group Vice President. In her free time Angie enjoys yoga, movement, healthy cooking, and anything outdoors including trekking, skiing, and rock climbing. She is looking forward to continue working with AMWA-PATH as it fuels her passions for advocacy for human trafficking awareness and identification combined with women in medicine.