What you need to know about Monkeypox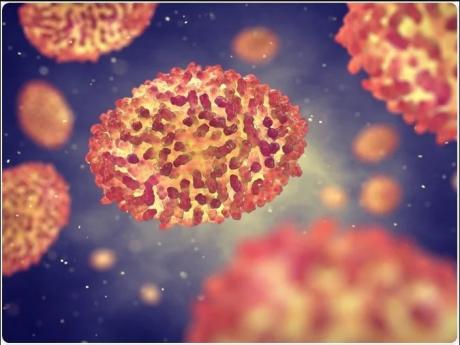 ×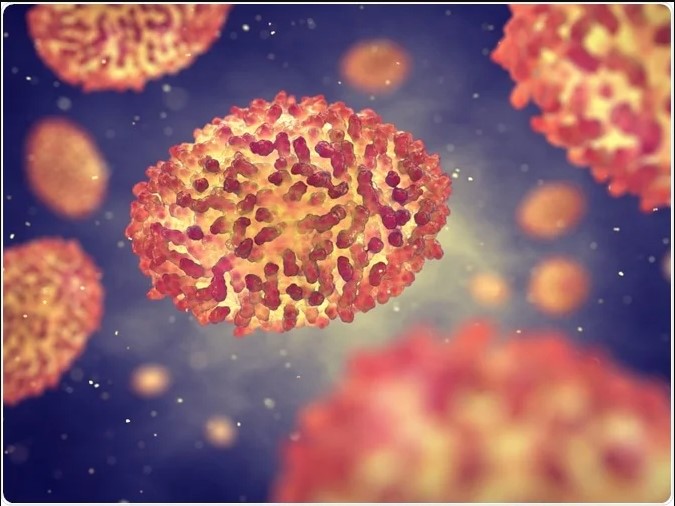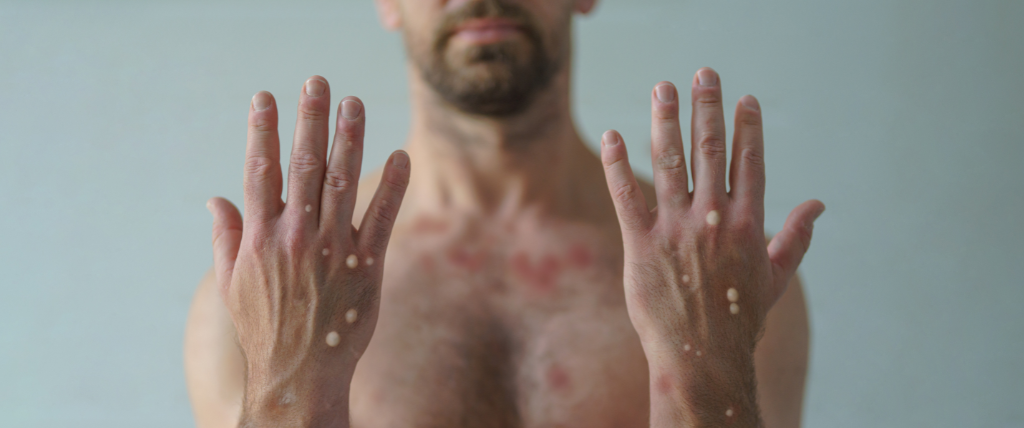 Health experts in Leon County are calling monkeypox a public health concern- but not a cause for panic.
"The average person should understand that right now at this moment they are at very low risk," Dr. George Rust with FSU Medicine said.
Florida State University's top priority is the health and safety of the campus community. "Stay Healthy FSU" is a public health portal for individuals living, working, or studying on the FSU campus.
As the virus continues to spread, experts at Florida State University are ready to help provide perspective on the virus and the threat it poses.
Dr. George Rust, director of the Center for Medicine and Public Health, and Raed Rizkallah, assistant professor in the department of Biomedical Sciences, will lead the session with the most updated information on the virology, epidemiology, prevention, and treatment of the orthopox virus, currently referred to as monkeypox. Dr. Jonathan Appelbaum, Dr. Daniel Van Durme, and community health leaders will make up the panelists, who will also entertain audience questions. Click here to watch the Grand Rounds.
Most recent up-to-date information from the CDC of how to know the symptoms of Monkeypox and when to contact a healthcare professional.