College of Medicine earns sixth consecutive HEED award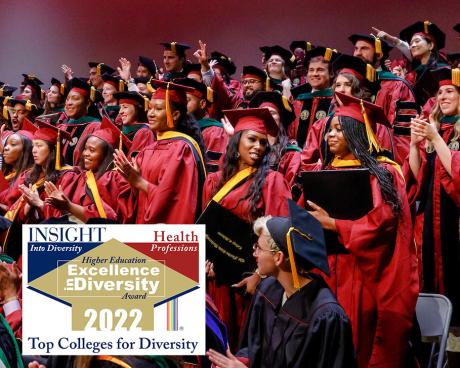 ×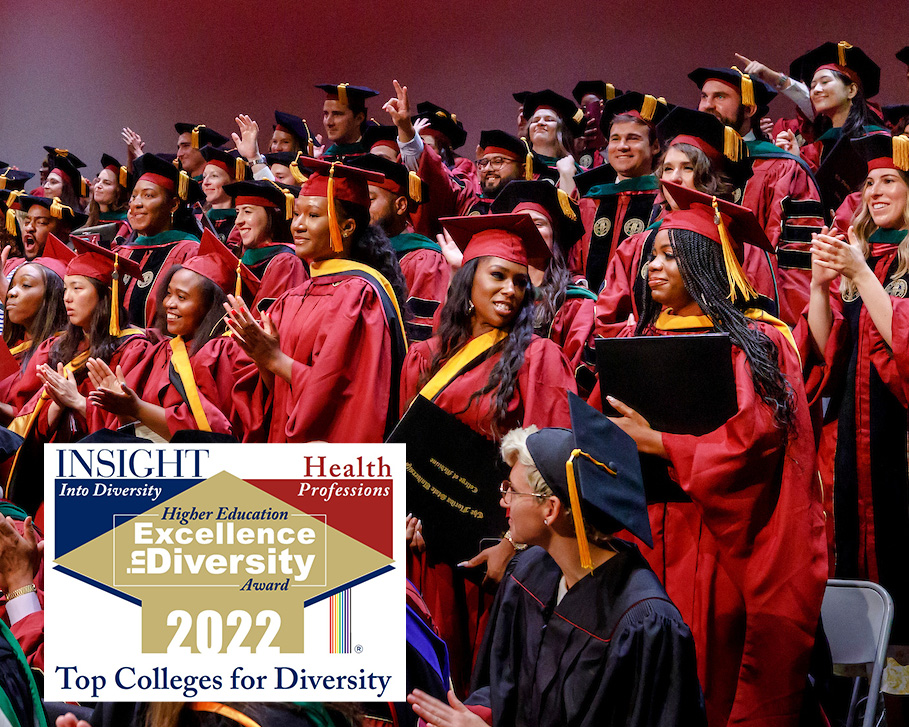 Given a mission to be responsive to community needs – especially through service to elder, rural, and minority populations – it's no surprise that the College of Medicine is being honored again this year for excellence in diversity.

For a sixth consecutive year, the college has received the Health Professions Higher Education Excellence in Diversity (HEED) Award from INSIGHT Into Diversity magazine.

"We are proud that this award continues to affirm that we are true to our mission, and even more proud that our alumni are practicing all over Florida in areas where they are making a difference," said College of Medicine Dean John P. Fogarty.
 
While such awards provide nice recognition, the college pays close attention to how it performs in mission areas aligning with why it was created in 2000 by the Florida Legislature.

According to the Association of American Medical Colleges, FSU is in the 95th percentile nationally for the percentage of M.D. alumni practicing in medically underserved areas.  It's also in the 97th percentile for percentage of graduates who are Black/African-American and 91st percentile for percentage of alumni who are Hispanic.  The latter two metrics have a direct impact on producing physicians willing to serve in areas that struggle to recruit new doctors.

The HEED award recognizes U.S. medical, dental, pharmacy, osteopathic, nursing, veterinary, allied health and other health schools and centers demonstrating an outstanding commitment to diversity and inclusion. The College of Medicine is one of 65 health-professions programs honored this year; all will be featured in the magazine's December issue.

INSIGHT Into Diversity also honored Florida State as one of the top institutions in the country for its commitment to diversity and inclusion. FSU earned a Higher Education Excellence in Diversity Award winner for the ninth consecutive year, for demonstrated commitment to diversity and inclusion with a sustainable impact on the campus community and culture. It also earned Diversity Champion designation for the seventh consecutive year, which acknowledges institutions that score in the top tier of all HEED Award institutions. Less than one-half of 1% of U.S. colleges and universities are Diversity Champions.
Contact Robert Thomas at robert.thomas@med.fsu.edu