COVID-19 Resources for Older Adults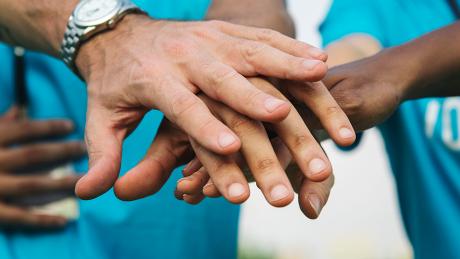 ×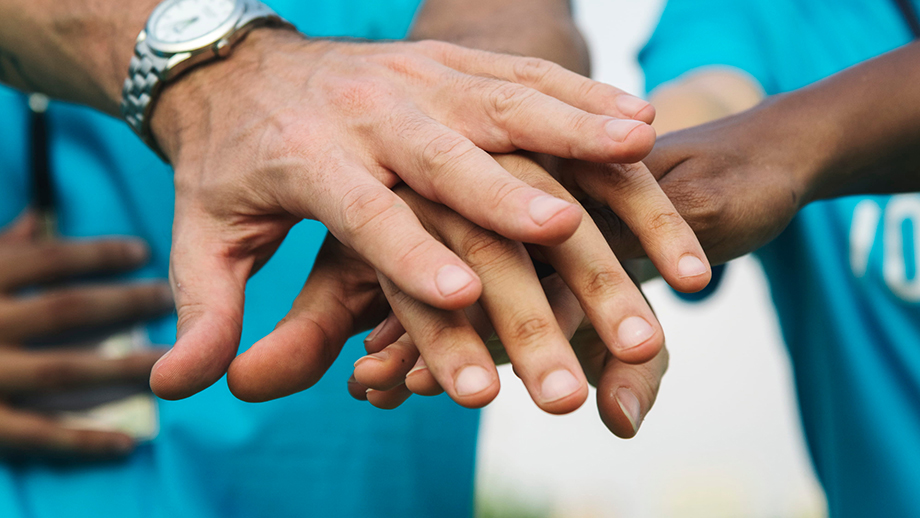 COVID-19 has certainly caused concern for everyone. Fortunately, there are local, state, and national resources designed to help older adults with their specific needs. Below are resources grouped by needs to help older adults stay well and stay connected!
Social and Mental Health Support:
The Tallahassee Senior Center UPSLIDE Program provide telephone or video-based counseling for depression, loneliness, becoming more social engaged, and developing healthy coping skills and habits. If you are 50+ in the Tallahassee area and want more information, contact Melanie Lachman, LCSW.
The AARP Friendly Voices program allows people to request a call from a volunteer to just chat and connect. Fill out the form on the AARP Friendly Voices website or call 1-888-281-0145 to leave your information and receive a callback.
The National Centers for Disease Control and Prevention have collected resources that provide advice on how to work through stress and take care of yourself every day in the wake of the pandemic.
Dementia Care Support
The Alzheimer's Project is offering counseling, support groups, case management and dementia care consultations, and even respite virtually. Contact them at 1-850-386-2778 for more information.
Check out the Alzheimer's Association's resources on COVID-19 and dementia and learn about their 24/7 support during the pandemic.
The National Council on Aging's website on COVID-19 resources for Older Adults and Caregivers features information on help during the pandemic in all aspects of life, from finding affordable food and voting to transportation and paying your bills.
COVID-19 has increased the need for food distribution across communities. Second Harvest of the Big Bend has modified their delivery schedule and process to help meet this need in Florida's Big Bend region.
Both local and state resources were gathered by the Tallahassee Senior Center and organized into topical fact sheets including communication resources, scam information, hurricane preparedness, and telemedicine during the COVID-19 pandemic.
The Nevada Interprofessional Healthy Aging Network created a Telehealth 101 tip sheet with information on how to prepare for and use telehealth visits with your doctor.
Additionally, the National Council on Aging hosts a site to help you find resources on many other potential needs at BenefitsCheckUp.org.