Sutin co-investigator on a $2.25 million NIH grant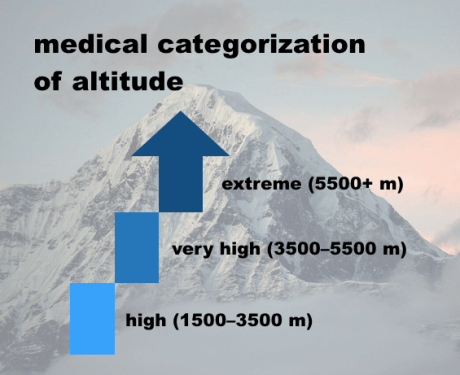 ×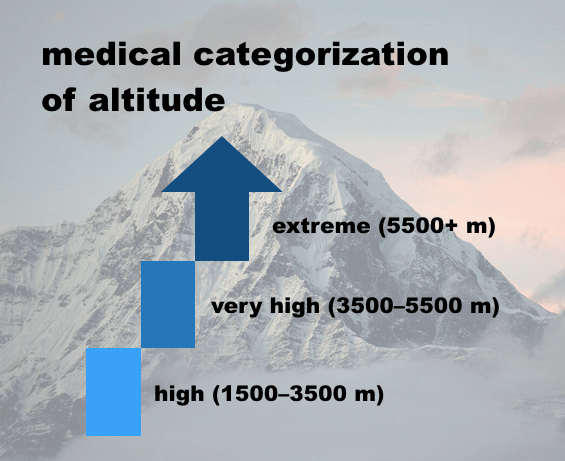 Professor Angela Sutin, Ph.D. is part of a multi-disciplinary collaboration on a recently awarded $2.25 million NIH grant.  The Principal Investigator is Assistant Professor of Nutrition and Integrative Physiology Claire Berryman.  Six other researchers round out the team, including Physician and Associate Professor Gregory Todd from the FSU College of Medicine, Department of Clinical Sciences.
They will receive $2.25 million over five years to examine whether a healthy, calorie restricted diet combined with sleeping in an environment that mimics oxygen levels of higher elevations can be used as an intervention to help individuals with obesity lose weight and improve health. 
Berryman and her team will follow 60 participants over eight weeks in research that stems from work Berryman conducted previously where military personnel living and working at high altitude for three weeks lost more than double the amount of weight we would expect under the same conditions at sea level.