Medical students get glimpse of rural medicine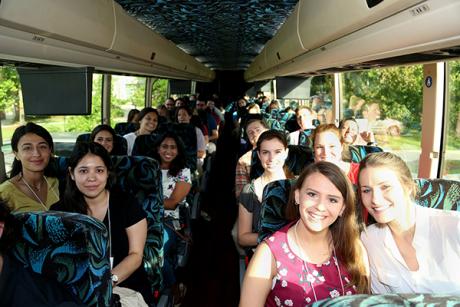 ×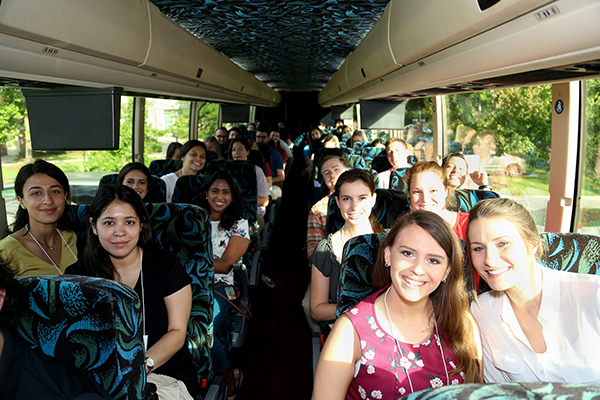 First-year students from the Florida State University College of Medicine will board buses this Friday and fan out across North Florida and southwest Georgia to explore rural health care.
The students will be taking part in the FSU College of Medicine Rural Learning Experience (RuLE), sponsored by the Florida Blue Foundation. The program is designed to increase students' familiarity with rural health — and the possibility that they'll practice rural medicine — by exposing them early to rural communities and health providers.  
This year, four buses will depart, each with 30 first-year medical students, first-year physician assistant students, several master's students, plus faculty and staff from the College of Medicine. The destinations are:
Bainbridge, Georgia in Decatur County
Quincy in Gadsden County
Bristol in Liberty County and Blountstown in Calhoun County
Bonifay in Holmes County
In addition to visiting rural hospitals, health departments and medical and dental practices, students will meet and hear from primary-care physicians (including College of Medicine alumni), nurse practitioners, administrators, community members and leaders, and second-year medical students who participated in the 2018 RuLE.

Visit https://med.fsu.edu/ruralhealth/home for more on the rural health programs.