Martinez Hyde Wins Creative Writing Award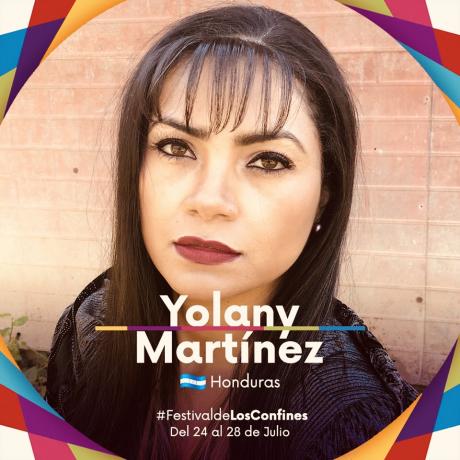 ×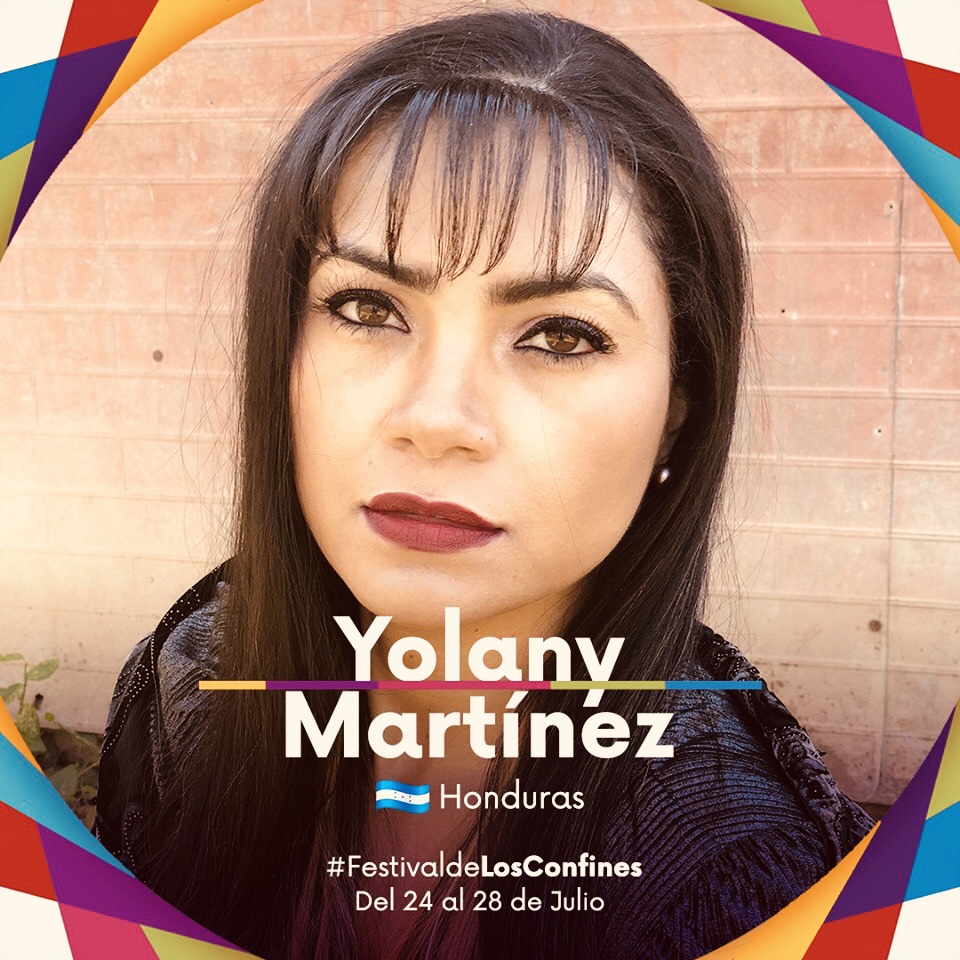 Dr. Yolany Martinez Hyde, assistant professor in the Department of Behavioral Sciences and Social Medicine is the first woman to win the National Poetry Prize at the Los Confines International Poetry Festival, held in Gracias, Lempira, Honduras. The award was for her original compilation of poetry, "What does not fit in the words."
No stranger to winning awards for her creative writing, Dr. Martinez Hyde received first place in 2015 at the University of Oklahoma KGE First Annual Poetry Night for her poem "Birds of Shadow,"  and first place at the Creative Writing Award "Arturo Martínez Galindo" for the short story "El viaje." Universidad Nacional Autónoma de Honduras, 2001. "What does not fit in the words" is her fourth book of poetry. 
Dr. Martinez Hyde teaches medical spanish at the FSU College of Medicine and is the advisor for the FSU Latino Medical Student Association.