Martin Wood to receive Fred L. Standley Award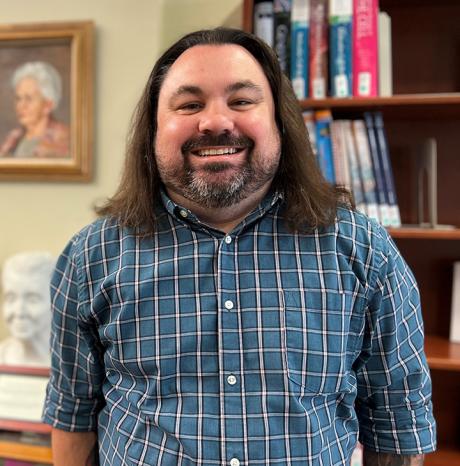 ×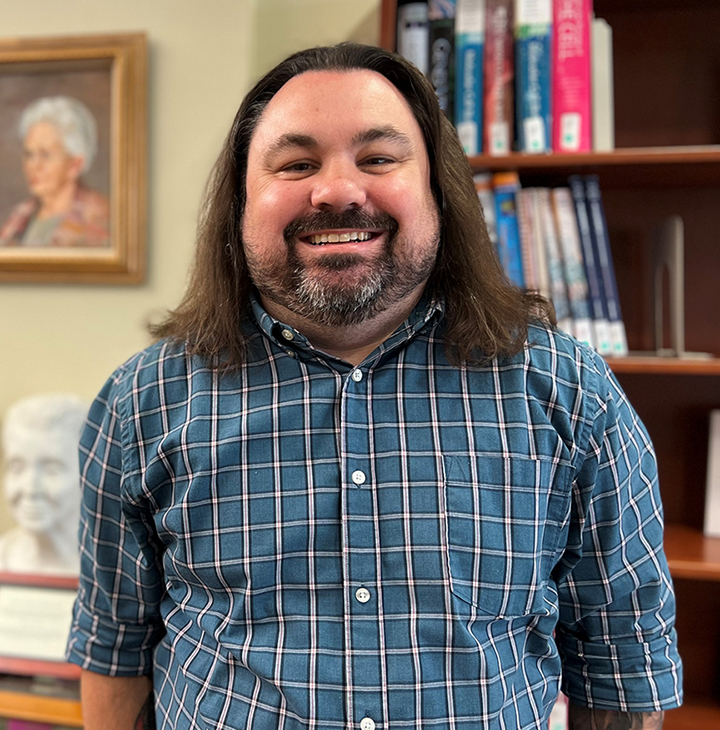 Mr. Martin Wood of the Department of Behavioral Sciences and Social Medicine has been nominated as one of two recipients for the Fred L. Standley Award. 
This award is in recognition of his innovation, mentorship of students and faculty, advocacy in the health sciences library community, and service to FSU and on a state and national level. His vision and work contributions will have a lasting positive effect on medical education and health sciences librarianship.
Many have spoken wonderfully of Martin:   
"Perhaps in one of his most impressive achievements, he was the Editor in Chief of The PLAID Journal, a peer-reviewed, open access diabetes research journal highlighting research and perspectives of people living with and inspired by diabetes…In 2017, the Maguire Medical Library and The PLAID Journal were recognized for their achievements in scholarly communications and open access with the Consortium of Southern Biomedical Libraries (CONBLS) Distinguished Library Award."
"Martin is naturally approachable, and most people can sense that: with patience, understanding, and positive guidance, he galvanizes his mentees to develop their own contextually appropriate solutions."
"…residents in the College of Medicine know that if Martin is working on a problem, he will not give up without finding some sort of solution that moves as many parties as possible toward resolution."
We are honored to have him as part of our department and would like to say: Congratulations!