Kozel joins BSSM as Professor of Psychiatry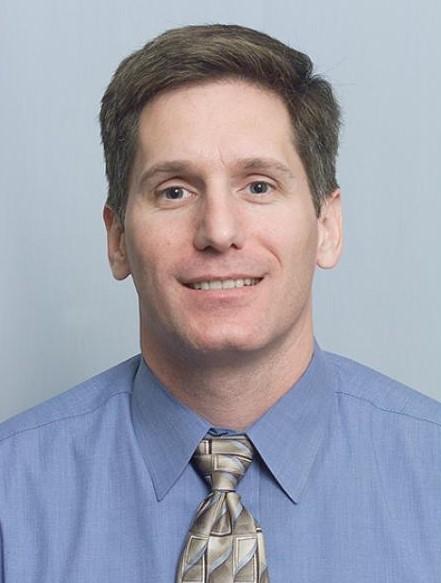 ×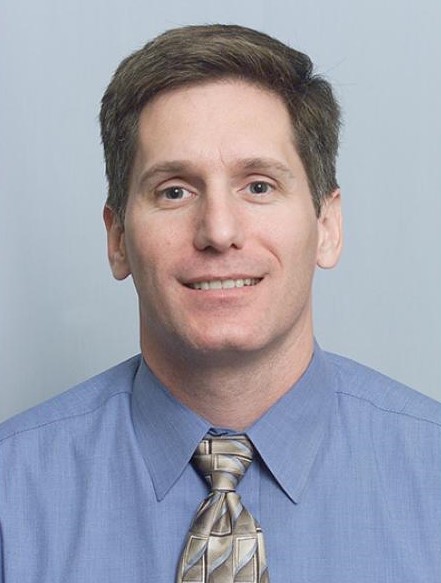 The College of Medicine has named Frank "Andy" Kozel the Mina Jo Powell Endowed Chair in Neurological Sciences. Kozel also will serve as a professor of psychiatry in the Department of Behavioral Sciences and Social Medicine at the College of Medicine. 
"When you look at how his clinical roles inform his research, and vice versa, it provides the potential for making real impacts for real people more rapidly," said Les Beitsch, chair of Behavioral Sciences and Social Medicine. "
"Along with FSU Mood and Anxiety Center of Excellence co-director Heather Flynn, he will work to advance the mission of the center as a member of the National Network of Depression Centers. He will help build the interdisciplinary research in neurological sciences that includes Greg Hajcak (cognition, emotion, and psychopathology), Derek Nee (neural mechanisms underlying cognitive control and working memory), and Pascal Jean-Pierre (neurocognition in cancer and diabetes)." More...