How starving public health fueled a COVID fire in Florida
×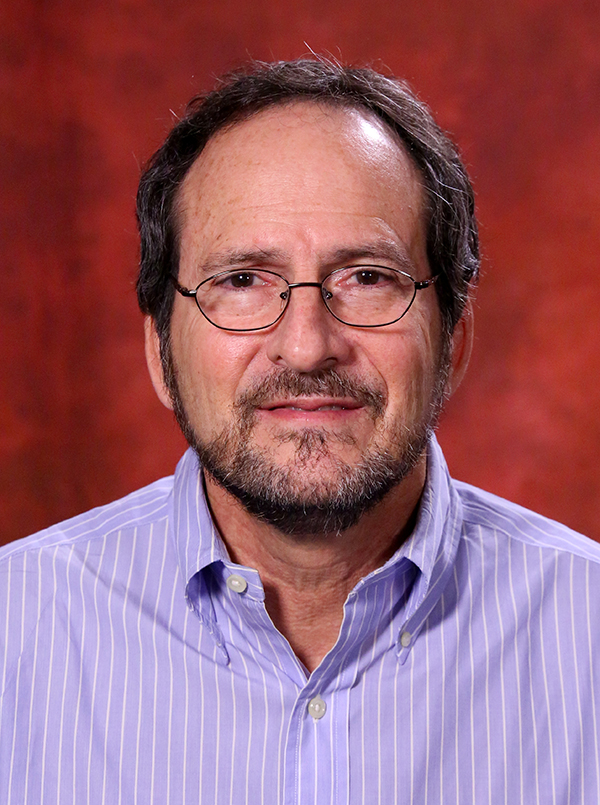 Comments from Les Beitsch, chair of the Department of Behavioral Science and Social Medicine, were included in a recent Associated Press article about Florida's public health system and its impact on the COVID-19 pandemic.
"Although Florida's population grew by 2.4 million since 2010 to make it the nation's third-most populous state, a joint investigation by KHN and The Associated Press has found, the state slashed its local health departments' staffing ― from 12,422 full-time equivalent workers to 9,125 in 2019, the latest data available.
According to an analysis of state data, the state-run local health departments spent 41% less per resident in 2019 than in 2010, dropping from $57 to $34 after adjusting for inflation. Departments nationwide have also cut spending, but by less than half as much ― an average of 18%, according to data from the National Association of County and City Health Officials."