College welcomes Mina Jo Powell Chair in Neurological Sciences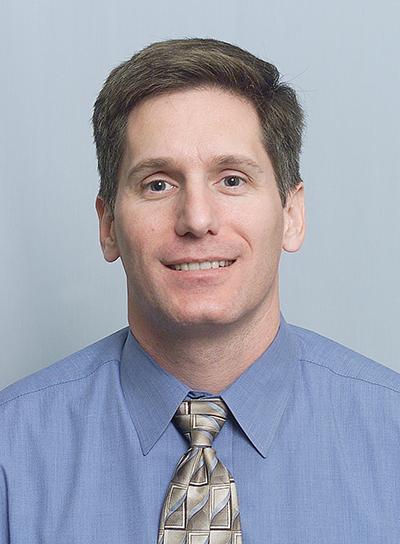 ×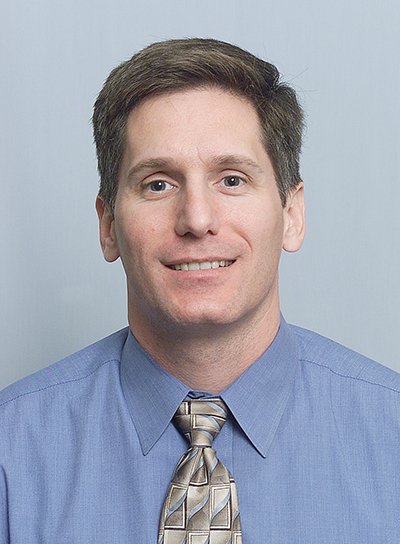 Following a four-year search, the College of Medicine has named Frank "Andy" Kozel the Mina Jo Powell Endowed Chair in Neurological Sciences. Kozel will serve as co-director of the FSU Mood and Anxiety Center of Excellence, and as medical director of FSU BehavioralHealth at Apalachee Center, which opened in July.
Kozel has developed a national reputation as a clinician and researcher with a focus on using brain imaging and brain stimulation to better understand and treat neuropsychiatric disorders.
"Hiring a clinician-psychiatrist-researcher fits both our present research strength in neuroscience, our fMRI research programs, and our new clinical initiative in behavioral medicine," said College of Medicine Dean John P. Fogarty. "It is a great recruitment for all of our programs."
Kozel also will serve as a professor of psychiatry in the Department of Behavioral Sciences and Social Medicine at the College of Medicine. He previously served as director of the Transcranial Magnetic Stimulation Clinic and as staff psychiatrist for mental health and behavioral sciences at the James A. Haley Veterans Administration Hospital in Tampa.
"I'm very excited to be joining the Florida State University team," Kozel said. "Having the opportunity to work with exceptional colleagues from diverse backgrounds in order to build something that will have a positive impact on the local community, as well as working to improve neuropsychiatric care throughout the world, is what truly attracted me to this position."
Kozel said his initial focus will include neuromodulation in neuropsychiatric disorders like depression, PTSD, anxiety, and pain.
"I'm looking forward to helping the FSU Mood and Anxiety Center of Excellence bring the latest in clinical research and clinical care to FSU BehavioralHealth at Apalachee Center," he said.
Kozel, who received combined psychology and biology degrees at Yale and an M.D. from the University of Virginia, has previously served on faculty at the Medical University of South Carolina, the University of Texas Southwestern Medical Center and the University of South Florida. He has published more than 75 peer-reviewed articles with more than 5,400 citations.
As the lead-inventor for a U.S. patent granted for functional MRI (fMRI) detection of deception, Kozel's work drew international interest ranging from the New York Times, Nature, and the television series Mythbusters to the National Museum of Science and Industry in London.
"His role here is critical to the UF-FSU Hub CTSA award outcomes in translational science, particularly in building our research programs in the treatment of mental health, mood and anxiety disorders, and depression," said Jeffrey Joyce, senior associate dean for research and graduate programs at the College of Medicine.
"Along with FSU Mood and Anxiety Center of Excellence co-director Heather Flynn, he will work to advance the mission of the center as a member of the National Network of Depression Centers. He will help build the interdisciplinary research in neurological sciences that includes Greg Hajcak (cognition, emotion, and psychopathology), Derek Nee (neural mechanisms underlying cognitive control and working memory), and Pascal Jean-Pierre (neurocognition in cancer and diabetes)."
Ultimately, Kozel's goal is to produce effective treatments for behavioral health patients.
"When you look at how his clinical roles inform his research, and vice versa, it provides the potential for making real impacts for real people more rapidly," said Les Beitsch, chair of Behavioral Sciences and Social Medicine.