The Apalachee Center, FSU partner on Mood and Anxiety Center of Excellence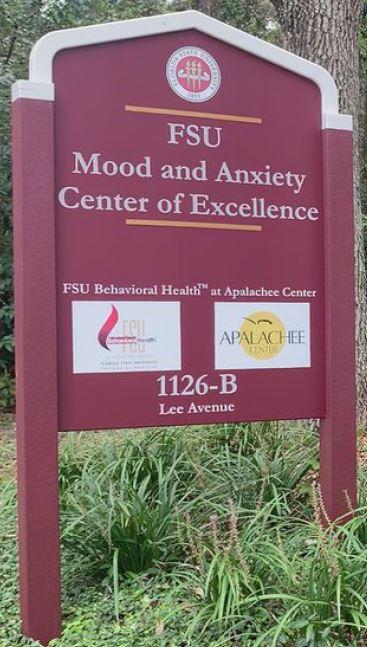 ×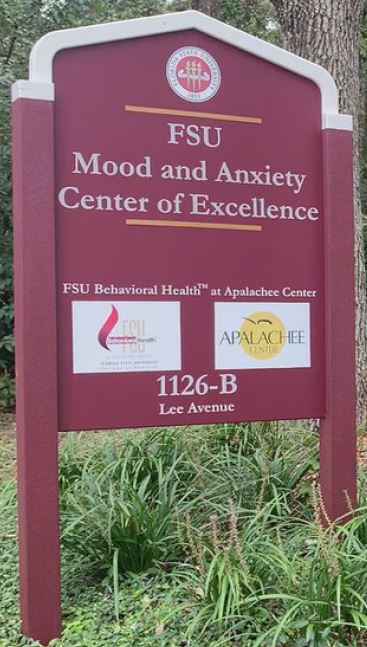 The FSU Behavioral Health at Apalachee Center clinic is the first of its kind in the state and helps provide mental health services to anyone in the community. 
The center opened in the summer of 2020 in the middle of the pandemic offering virtual mental health care. Health officials say demand was high right off the bat, especially for psychotherapy services. Now offering both virtual and in person care, health experts expect the need to keep growing.
Read the full article.