$6.5 Million HIV study awarded to the Center for Translational Behavioral Science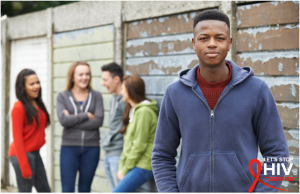 ×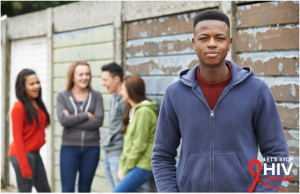 A five-year grant, awarded by NIH's National Institute of Alcohol Abuse and Alcoholism, will fund research designed to reduce the spread of HIV among young adults.
Human Immunodeficiency Virus (HIV) cases have been slashed by half over the past 20 years, but one group has not seen a decrease in the past decade — young adults ages 24-29. Led by FSU Endowed Distinguished Professor of Behavioral Sciences Sylvie Naar, researchers will examine a broader age group of "emerging adults" ages 18-29, to see whether effective intervention can change the numbers.
The research will predominantly recruit participants through social media, collect data through wrist sensor devices, and will , making for a novel, virtual approach tailored to an age group that relies on technology for communication and engages in different risk behaviors than the overall population.
The project will be a collaboration and includes researchers from the University of Florida, the University of Central Florida and Nova Southeastern University. It will be broken into three projects: defining new intervention strategies, engaging youth, and sustaining behavioral change through interventions.