Student Perspectives: Year 1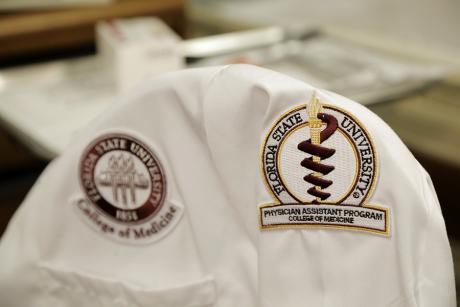 ×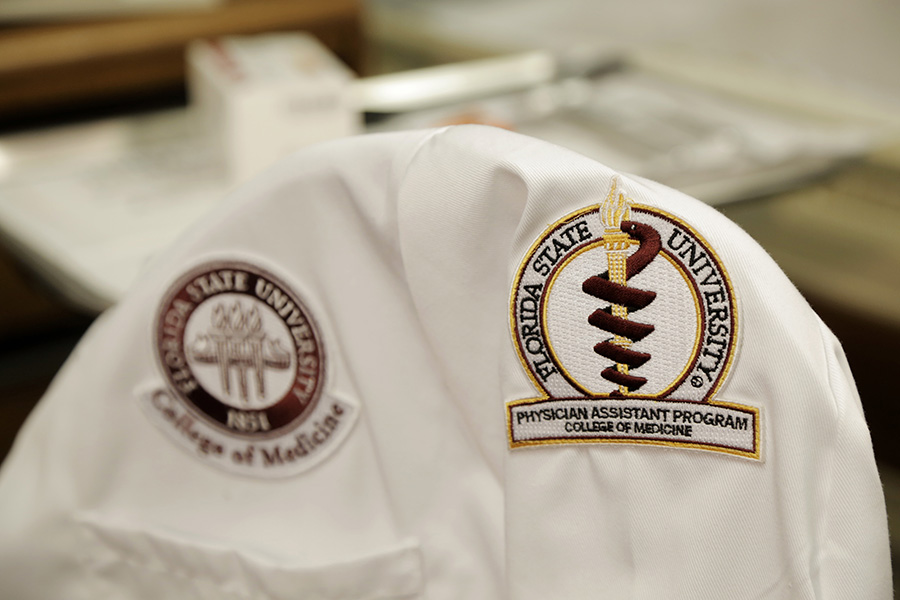 The School of Physician Assistant Practice welcomes the Class of 2020 to campus Aug. 21. We asked the inaugural class about their first year and what advice they have for the newcomers.
Did anything about your first year of PA school surprise you?
"I struggled during the first semester, and I was pleasantly surprised how quickly the faculty stepped up to help. Getting into the third semester now, I look back and realize how much I have learned and grown." – Kelley Stem
 
"What sticks with me is the support and kindness we received from the medical students during our first semester. I was initially wary that being the new kids on the block and having to share some resources originally used only by them would create animosity toward us. However, they consistently went above and beyond to help us with our transition and included us in their social events." – Holly Daniel
 
"I was surprised to see how the class grew together and succeeded with such a vast amount of information in such a short amount of time. I came into school thinking I may have to get through this more or less on my own, but I am constantly delighted that I built such strong friendships that ultimately became such a rock for me." – Emma Kate Alpert
If you could go back in time, what would you tell yourself on your first day of PA school?
"BREATHE! I definitely think that I put a lot of pressure on myself to do well. I had wanted to be a PA for so long. The fact that I was finally here was surreal, and I didn't want to fail. I think that added pressure on myself made the transition more difficult." – Kelley Stem
 
"I would tell myself to make time for all of the things that I loved and enjoyed. I think I got so caught up in the magnitude of school work and unfamiliarity that it would impact my gym schedule as well as my sleeping and eating schedules. Learning to balance your time is so important." – Jake Boyd
 
"I would say, 'Believe in yourself and you'll find a way, you'll make it work.' At first, handling the fast-paced curriculum felt impossible, but after a while, you adapt and it almost becomes second nature." – Felix Alvelo
Do you have any advice for the incoming class?
"No one expects you to know it all right away. Step back and take a breath and try to focus on understanding the material as much as you can. Trust that you are doing exactly what you are supposed to be doing, and expertise will come with time and practice." – Emma Kate Alpert
 
"Do something for yourself every once in a while. Don't just completely submerge yourself in PA school and lose what makes you, you!" – Danielle Burke
 
"You were chosen out of a pool of over 1,000 applicants to be in the seat you're in. The faculty saw something in you. When you feel overwhelmed, say something! There's an office full of faculty and staff who want to see you, and help you, succeed." – Kelley Stem