Women in Medicine Educational Luncheon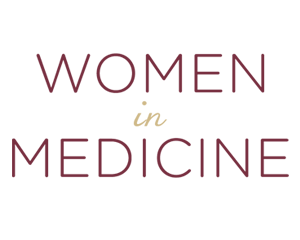 ×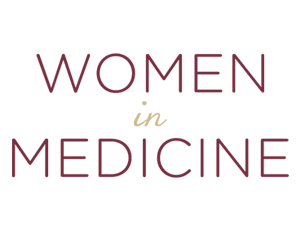 Women in Medicine was created to unite – through connection, education, and dialogue – individuals from all backgrounds who share an interest in important health topics. Women in Medicine is also an opportunity to learn and to support the next generation of frontline and primary care physicians. In the inaugural year of this annual event, through collaboration and shared information, we will examine issues in health equity with a two-part goal:
Enhance the environment for inclusiveness
Raise critical scholarships for medical students from underrepresented backgrounds.