Orlando Clerkship Faculty, Kevin Sherin, MD, FAAFP, FACPM, Creates New Free Clinic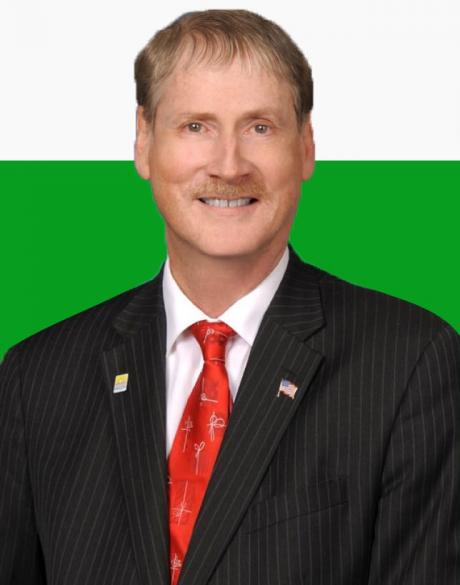 ×
I am a family physician in Orlando, who, in the last year, helped start a new free clinic called "Clinica Mi
Salud", "My Health Clinic". I have recruited volunteers and helped to staff the clinic myself. We have
been successful with grants including a "Family Medicine Cares" grant from the AAFP foundation. I
volunteer in other free and charitable clinics and I also teach medical students and residents.
We focus on the health for all of our patients. Taking blood pressures in the community, getting plenty of
exercise, eating healthier meals, with low density, low calorie foods, high in fiber and low in salt. What
we lack in resources in our free clinic, we make up for by trying to address health education and social
determinants of health.
We strive for whole person, whole family care, and reflect on the patients traumas due to migration, lack
of insurance, food security, violence and low income as well as offer community and behavioral supports.
When you open a clinic for the latino population, the whole family comes for every visit! It is easy to
attract the whole family as patients of this practice in this population - so we see the children and the
grandparents (los abuelos). One minute your examing a child's ears and the next minute your are doing a
"get up and go test" for grandma and perhaps with multiple patients in the room! The waiting room is
always full!
"Volunteerism is one of the greatest opportunities for us as physicians to give back to our community". Local free and charitable clinics deserve all of our support. There is an especially urgent need for bilingual volunteer physicians here in central FL. All Physicians should look at doh volunteer service agreements which cover liability protection.  Laraine Berkeley at the department of health is our regional coordinator and can help! "
Kevin Sherin MD, FAAFP, FACPM
Medical Director, Clínica Mi Salud