Congratulations Dr. Benjamin Kaplan!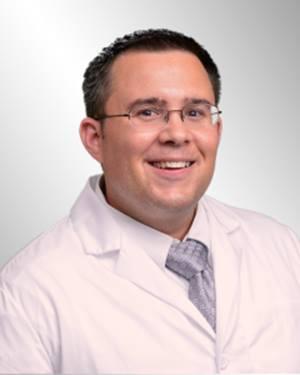 ×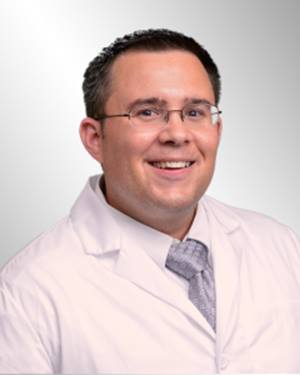 Congratulations to our Internal Medicine Clerkship Director, Benjamin Kaplan, MD, MPH, FACP for passing the American Board of Preventive Medicine (ABPM) certifying examination and now a certified specialist in Public Health and General Preventive Medicine!
"I felt it was extremely important for me to take this next step in my career as I believe the future of medicine needs to go beyond the one on one patient encounter, to encompass and enrich the health of the population by promoting health, preventing disease and managing the health of defined populations," Dr. Kaplan responded and said, "Furthermore, I think this training and certification solidifies my desire for helping people, protecting health, and saving lives; millions at a time!" quoting John Hopkins.
ABPM Board Certification is a trusted credential that is important to patients and relevant to physician practice. Board Certification is voluntary and differs from the medical license process. Obtaining a medical license sets the minimum competency requirements to diagnose and treat patients; it is not specialty specific. Board Certification demonstrates a physician's exceptional expertise in a specialty and/or subspecialty of medical practice.
Public health and general preventive medicine focuses on promoting health, preventing disease, and managing the health of communities and defined populations. These practitioners combine population-based public health skills with knowledge of primary, secondary, and tertiary prevention-oriented clinical practice in a wide variety of settings.
Congratulations again, Dr. Kaplan, for your continued success!