A look at the use, and non-use, of preventive care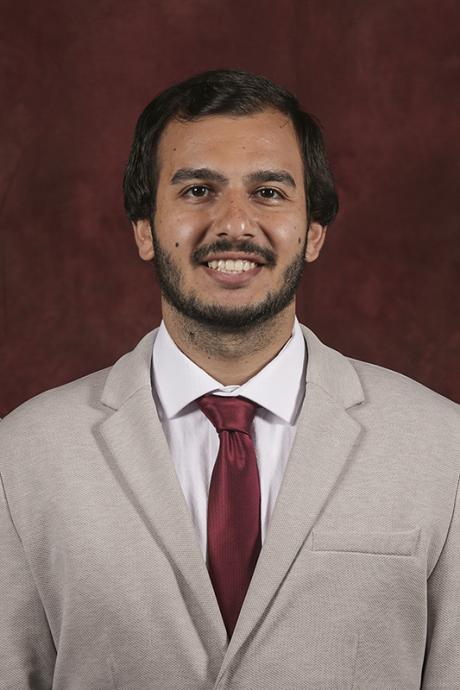 ×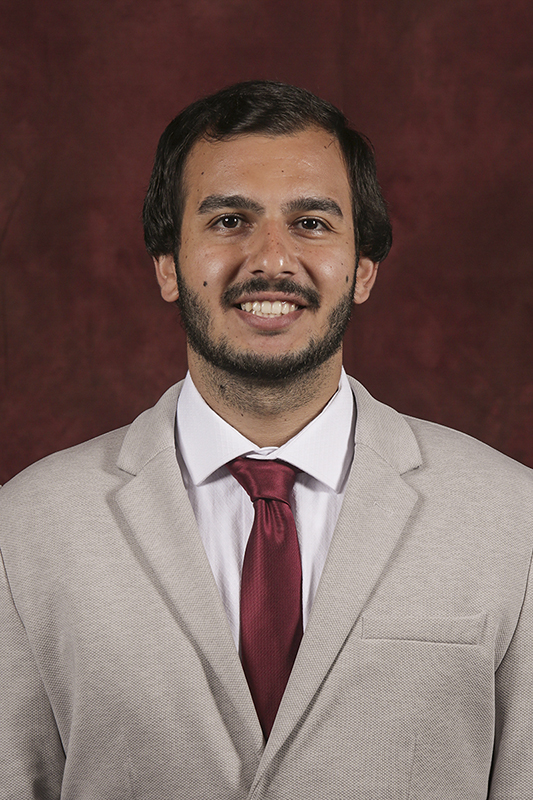 January 2021
First-year medical student Cuneyt Ozkardes reviewed five years' worth of patient-visit data in an effort to better understand determinant factors in the use of preventive-care services. His findings have been published in the Journal of General Internal Medicine
"Our hypothesis was physicians compensated by productivity-based measures would have lower odds of providing preventive care services with shorter office-visit durations compared to their counterparts," Ozkardes said. "This theory was supported by the findings in our study."
Ozkardes noted that "chronic disease is the leading cause of death, disability, and a leading driver of the $3.5 trillion annual health-care costs in the U.S."  And that preventive care has been shown to contribute to increased longevity and improved quality of life in healthy individuals.
So why don't all doctors offer preventive-care services to their patients?
The question, like the health-care system, is complex.
"This work was important because it applied to every facet of health care, from patients to physicians to insurance providers," Ozkardes said. "Preventive care has long been known to play an important role in medicine, especially with regards to chronic disease. Unfortunately, preventive care has been placed on the backburner with physicians reporting time and financial considerations as barriers to service. So, we decided to investigate the role physician compensation-method had on the odds of providing preventive care services, and the duration of office visits."
Jeffrey Harman, professor of Behavioral Sciences and Social Medicine, and a health economist, served as Ozkardes' mentor for the project. The study used pooled data from the 2011-2016 National Ambulatory Medical Care Survey, a nationally representative survey of office-based visits to U.S. physicians. The preventive service recommendations came from the United States Preventive Services Task Force.