Honoring their first patients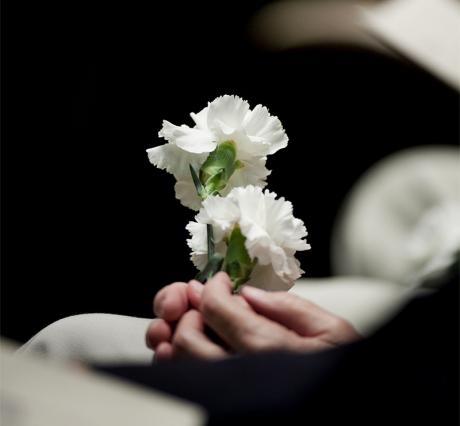 ×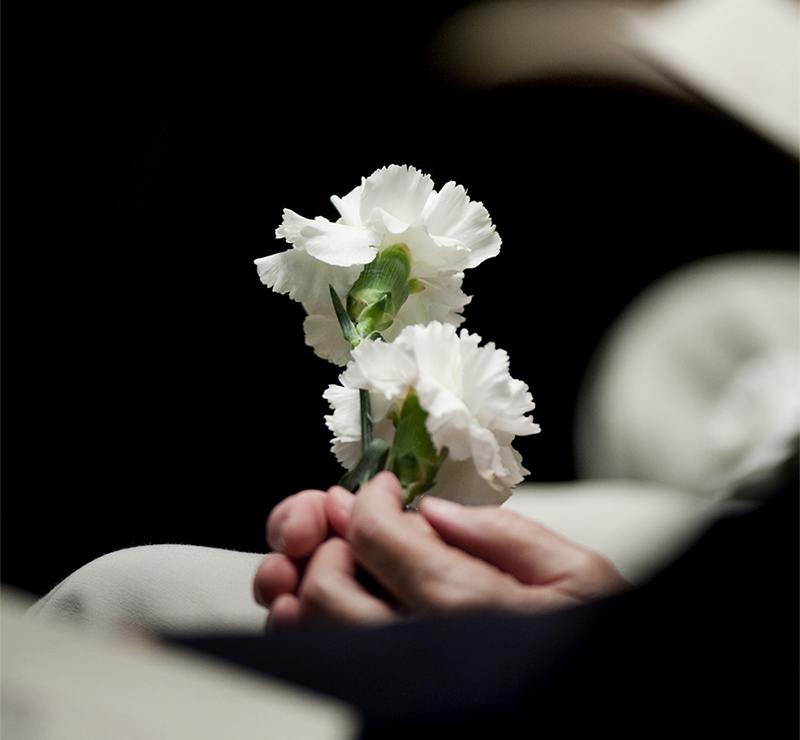 Sept. 21, 2018
During a memorial service Thursday evening, first-year medical students celebrated donors who gave their bodies to enhance these future doctors' knowledge of human anatomy.
The memorial service is planned by students as a tribute to the donors and is held at the end of each summer when students complete their clinical anatomy course.
Thirty students shared written dedications as each donor was memorialized. Here are some excerpts from the ceremony.
"You inspired me to learn as much as I could, helped me through academic rigors of my first semester in medical school, and made me a more capable future physician. It is because of you and all first patients like you that we are humbled and inspired to serve as medical students, physicians, and perhaps as first patients ourselves someday." – Julia McGuinness
"What was most meaningful to me, was there wasn't a day that I walked into that lab and didn't think that the hands I was learning from were the hands of someone's grandmother, grandfather, mother, father, brother, sister, someone's friend or someone's neighbor; and the magnitude that the last lesson they would teach on this earth would be to me." – Christy Soares
"You displayed your scars, your wounds, and your deficiencies to our entire class and allowed us to gaze on them. You taught us that vulnerability is nothing to be ashamed of and that sharing our weakness and struggles leads to understanding and hope, rather than ridicule. Thank you for teaching us this important lesson." – Caitlin Tweedie
"You were my first and greatest teacher in my medical career. You have taught me about the beauty and mysteries of the human body. You have taught me about patience, dedication, sacrifices and team building skills. You have provided me with a wealth of knowledge that I cannot only learn in textbooks and left a legacy behind. And for that, I thank you." – Naomi Thelusma
"Because of this experience, I grew to be a more conscientious and mature woman who understands life to another level. I would like to thank you for the profound transformation you made in my learning experience." – Stenia Accilien