WIMBERLEY WINS STATEWIDE RESEARCH POSTER COMPETITION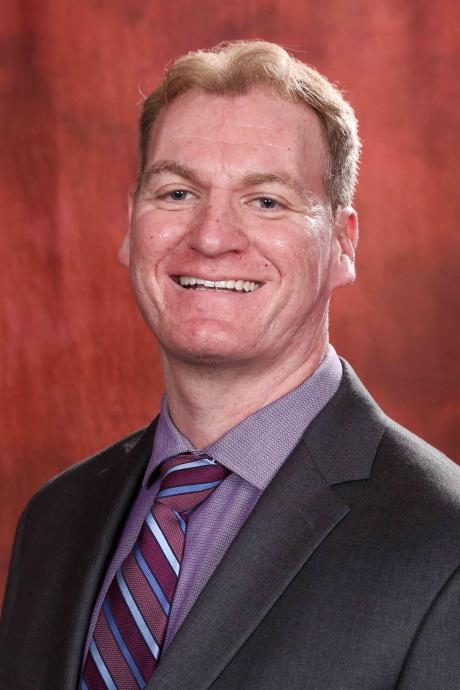 ×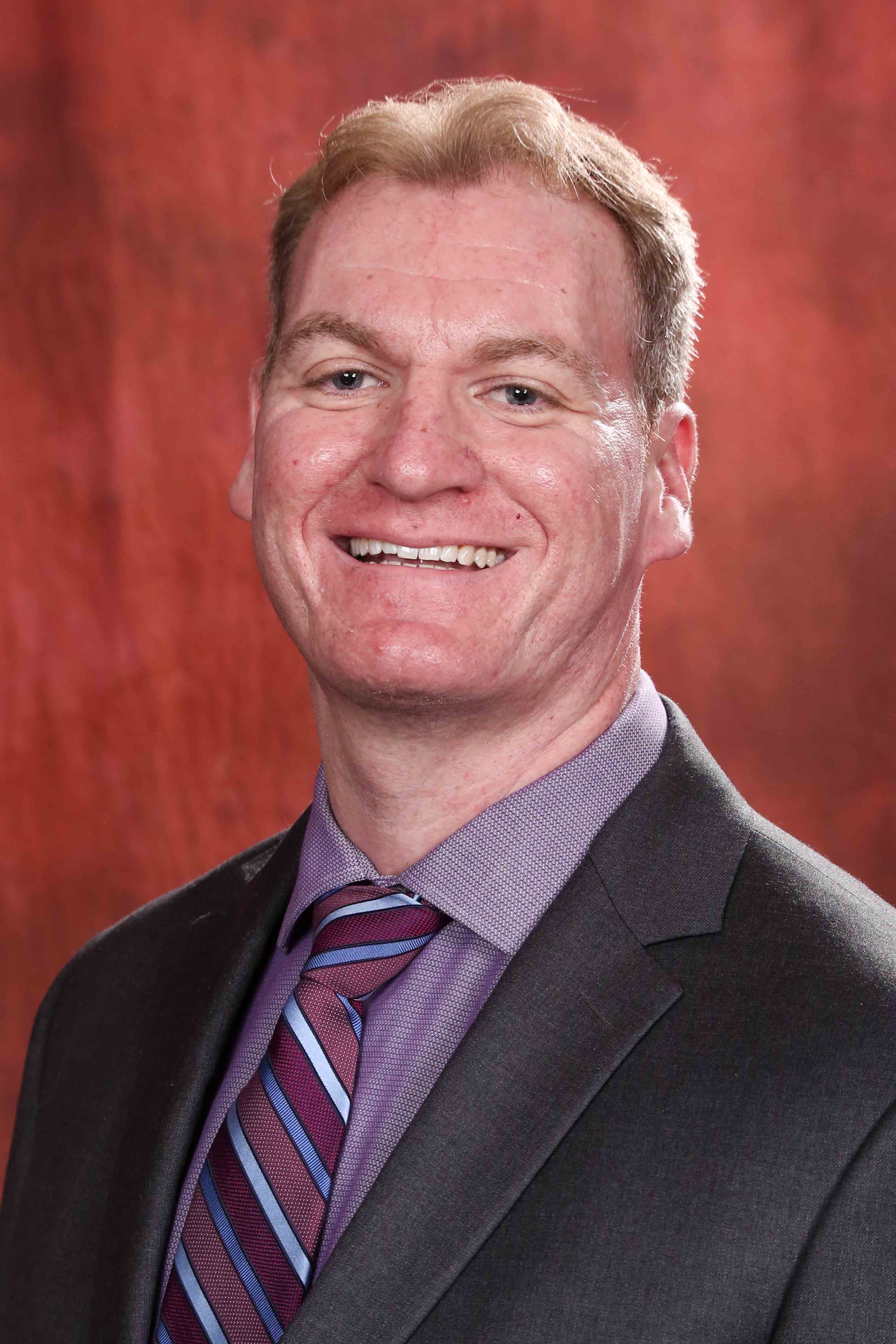 Florida State University College of Medicine student Sean Wimberley (M.D. Class of 2025) won the formal research poster competition at the Florida Chapter of the American College of Physicians' annual meeting March 25 in Orlando.
One of 39 finalists for the competition among residents and medical students, Wimberley's research examined the reasons why people miss their medical appointments at FSU Primary Health, most of whom represent an underserved community. 
Wimberley, who participated in the 2022 Summer Research Fellowships at the College of Medicine, had previously presented his poster at the college's research fair.
"Going into the conference, I was not sure how my project would fare against the other presenters," he said. "What I did know was the issues I addressed are complicated and do not have a simple solution. Having that recognized by the judges and my peers was both validating and rewarding."
The lone finalist from the FSU, Wimberley won the medical student section of the competition.
"I believe part of why I was recognized is because my research topic can be applied to several practices and specialties," Wimberley added. "One resident who viewed my poster mentioned we recognize many of the barriers patients face in trying to attend appointments, but seeing the data makes the problem even more tangible for everyone to see.  
 
"Aside from the award, it was most gratifying to see my peers and the judges not only recognize this issue among the underserved, but they were truly interested in hearing about potential solutions, as well as where to take this project into the future."
In addition to the individual honor, the FSU College of Medicine's Internal Medicine Residency Program will be advancing to the final round at the fall Florida Chapter of the American College of Physicians' scientific meeting in Tampa.
The team of doctors Stephanie Evans, Gizzy Reyhanoglu, Jimmy Brown and Joseph Tubito were trained together under Tallahassee Regional Campus clerkship faculty member Dr. Vincent Riesgo.