Center Faculty Affiliate Publishes Study About Legal Practices and Mental Health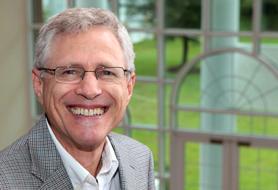 ×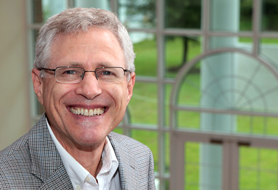 Lawrence S. Krieger, a Faculty Affiliate of the Center for Innovative Collaboration in Medicine and Law and Clinical Professor and Director of Clinical Externship Programs at the FSU College of Law, recently published a study in the George Washington University Law Review titled, "What Makes Lawyers Happy?: A Data-Driven Prescription to Redefine Professional Success".
The study has gotten attention from The New York Times in an article titled, "Lawyers With Lowest Pay Report More Happiness," written by Douglas Quenqua.
As a lawyer, is happiness derived from wealth, status, stimulating work or something else? You may be surprised to see what FSU Professor Larry Krieger found out
To read the full study, click the link below.