Trio receives Van Vessem Memorial Scholarship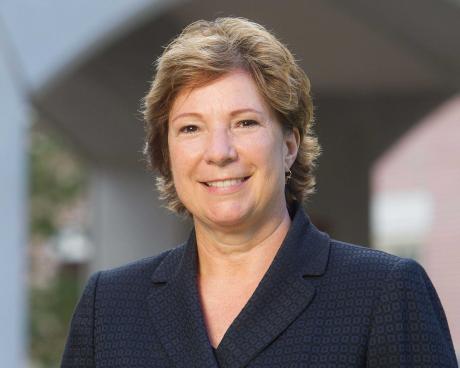 ×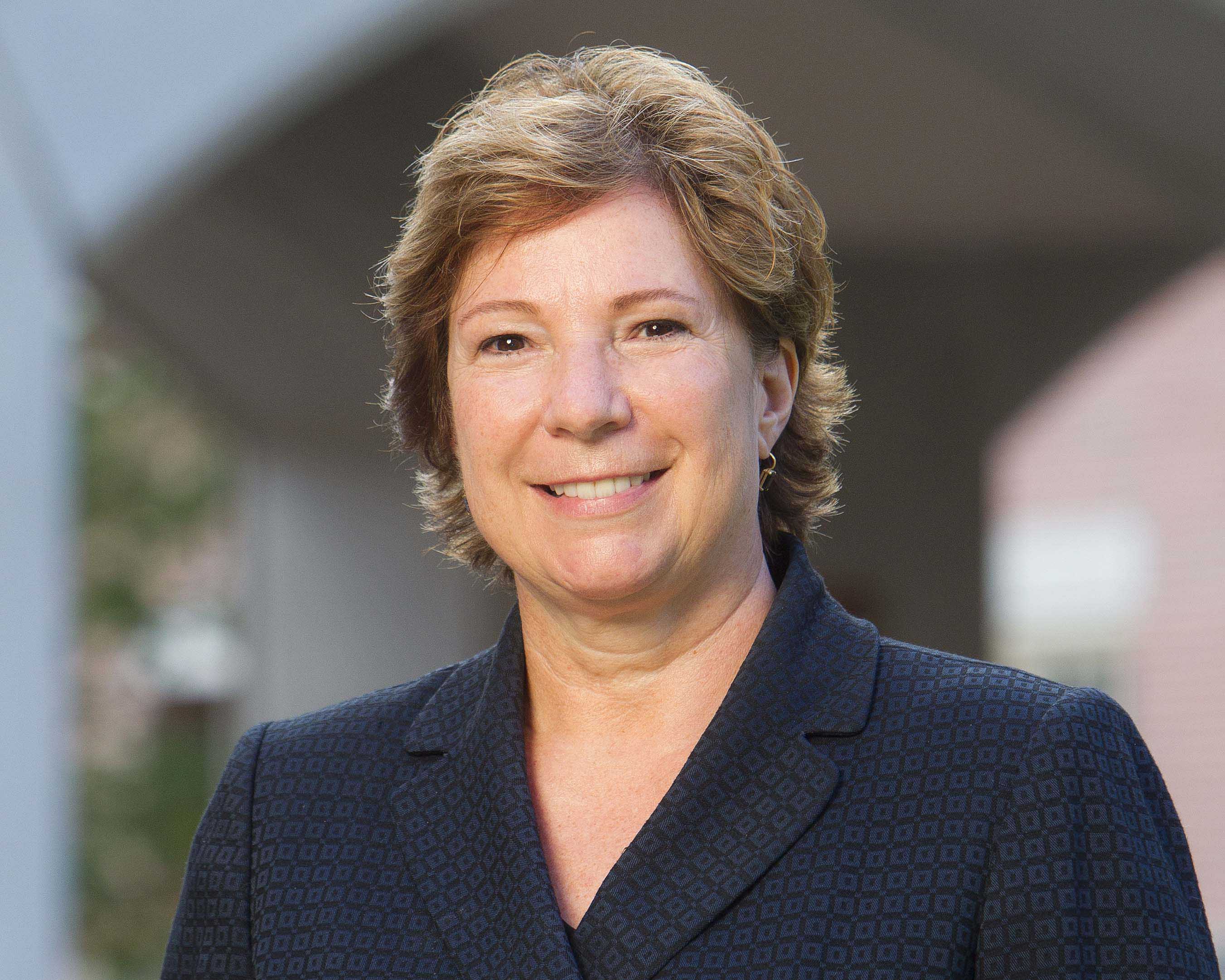 Florida State University College of Medicine students John Parker, Jodi Wilson and Sean Wimberley share a desire to provide compassionate health care to the Big Bend's most vulnerable populations.
That opportunity will come with a lesser financial burden for recipients of the 2022 Nancy Van Vessem, M.D., Memorial Scholarship, honoring the local health-care and community leader whose life was lost in a 2018 shooting at a Tallahassee yoga studio.
Each will receive $40,000 annually for the duration of their medical school education through the scholarship endowment established by Capital Health Plan. In exchange, they agree to practice internal medicine or outpatient geriatrics in Leon, Gadsden, Wakulla, Jefferson, Calhoun, Liberty or Franklin counties, equal to the number of years they received the scholarship.
Van Vessem, an internist and chief medical officer at Capital Health Plan for more than 20 years, was an early faculty member at the College of Medicine and one of its first clerkship directors in internal medicine. From the outset, she was an advocate for the new medical school and its mission to produce physicians who practice patient-centered health care, especially through service to elder, rural, minority and underserved populations.
"I didn't realize how much compassionate providers are needed, especially in treating the geriatric population," said Wimberley, who is completing his first year of medical school following a 10-year career as a clinical pharmacist with Tallahassee Memorial HealthCare (TMH). "I have witnessed this first-hand, seeing the health decline of my grandmother. I have had to be her advocate to make sure she is properly cared for. Witnessing her care has motivated me to continue to help this vulnerable population upon graduation in the Big Bend area."
Parker, also a first-year medical student, found his calling while a medical assistant at the Hope Clinic in both Destin and Freeport. He was introduced to the clinic by Dr. Anthony Speights as an FSU undergraduate Honors Medical Scholar majoring in Interdisciplinary Medical Sciences (IMS). Speights is senior associate dean for IMS.
"At Freeport, we saw more patients who were their own business owners, so they didn't have health insurance," said Parker, the son of consultant pharmacists from nearby Fort Walton Beach. "In Destin, it was more of a Hispanic population and I know a good bit of them were migrant workers. I got to work with two different types of underserved populations, another reason why I really liked it."
Wilson's road to becoming a second-year medical student began after leaving her job as a yogurt shop manager adjacent to Atlanta's Emory University. "I saw students and professionally dressed people and I realized I could be more," said the product of a blue-collar family from Newnan, Ga.
She moved to Thomasville, and at age 24 enrolled at Southern Regional Technical College, where she discovered her love for education and the sciences. Working full-time as a medical laboratory technician at TMH, she enrolled at Thomas University. When she met her husband's uncle and aunt – prominent local business owners Tommy and Ann Hopkins – it was "the day that changed the course of my life," Wilson said.
They helped her find an opportunity to shadow Cairo family physician Dr. Mark Hudson.
"He took me under his wing," she said. "I could tell how Dr. Hudson valued his patients. I want to value my patients like he values his. I want to be that person in my community that people can trust with the most vulnerable parts of their life."
After graduating with honors from Thomas University, Wilson spent a year at FSU taking pre-requisite science courses. With help from Hudson's son, Kevin – a student and now graduate (2018) of the FSU College of Medicine – she applied and was accepted. She also was chosen to complete her final two years of medical school in Thomasville, where the College of Medicine has a clinical training site in partnership with Archbold Medical Center.
Parker has long known that he wanted to be a physician in a rural setting, so the scholarship commitment to serve in one of the Panhandle counties for four years already fit his plans.
"The big thing is I want to be where I'm making the most difference; I want to be where doctors are needed," he said. "That's why this is a great thing…That's the point of the whole scholarship."
The scholarship will also allow Parker to pursue his ultimate dream to open a free clinic.
"I could do that a lot earlier and start saving for that without having to worry about the [student] loans," Parker added.
From 2014 to his 2021 medical school enrollment, Wimberley worked as a pharmacist on a multidisciplinary care team with a physician, nurse practitioner, nurse and social worker at the TMH Transition Center. The facility was developed to help lower hospital readmission rates, providing follow-up care for at-risk patients.
It also led to his work with the Kearney Center, which provides, among many other things, comprehensive emergency services to individuals experiencing or on the verge of homelessness. 
"I view patient care as, 'How would I want my family members to be treated?'" Wimberley said. "Compassionate care comes from the heart. I consider patients who are receiving care as my adopted family members. I want to provide the best possible care to my ability."
Those ideals were held close by Van Vessem, whose colleagues and friends praised her patient-centered care and dedication to improving health and wellness in the community.
"I still remember where I was when I found out about Dr. Van Vessem's tragedy," Wilson said. "This was someone I wanted to be like and her life was taken for no reason … It's not lost on me that this incredible opportunity was born out of her tragedy. I truly hope I make her family and those that cared for her proud."
Parker, Wimberley and Wilson are the second, third and fourth recipients of the Van Vessem Memorial Scholarship. Jimmy Brown (M.D. Class of 2021) was the inaugural recipient.
Members of the incoming College of Medicine Class of 2026 will have an opportunity to apply for the endowed scholarship this summer. The objective of the fund is to provide two scholarships to students in each incoming class in an effort to address the growing shortage of internal medicine and geriatric care physicians in the Big Bend.
Contact Bob Thomas at robert.thomas@med.fsu.edu
(photo: Nancy Van Vessem)