Summer brings new M.D. and Bridge students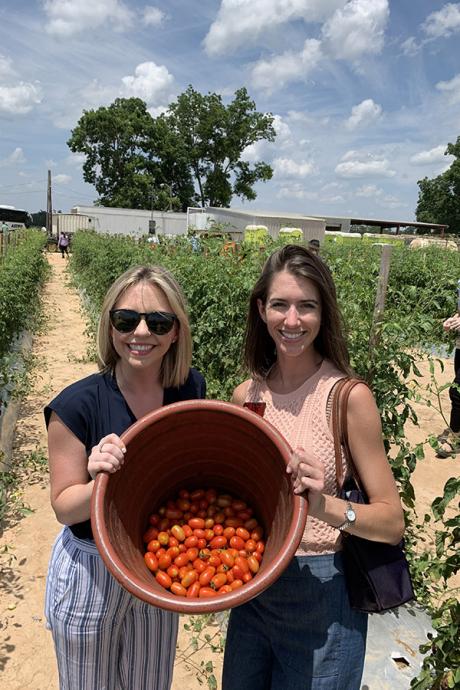 ×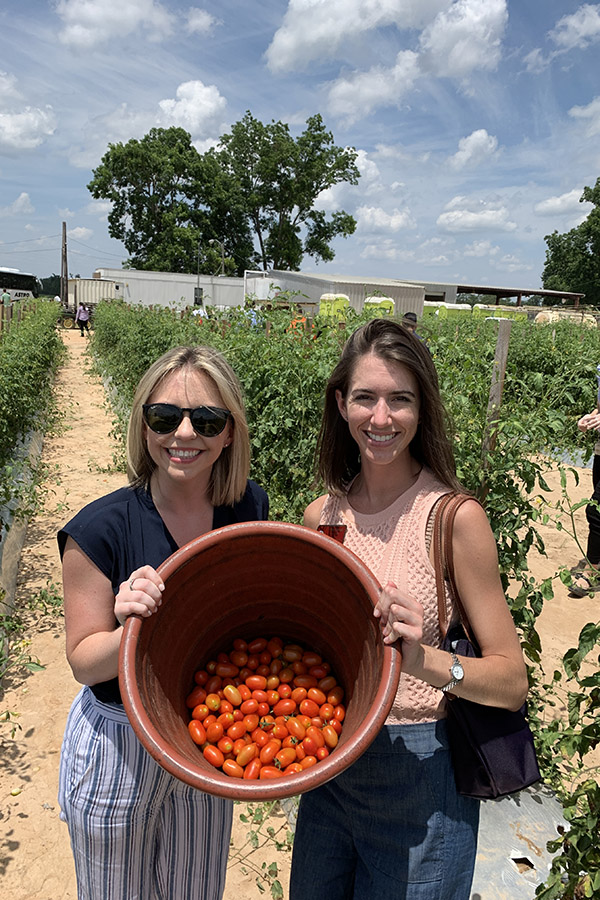 The College of Medicine's new first-year med students had a whirlwind first week, which included the RuLE bus trip introducing them (along with Bridge students, PA students and others) to rural medicine. Here are a few demographics that help describe the Class of 2023:
Once again, women outnumber men. This year, it's 70 vs. 50.

Nineteen students are Spanish/Hispanic/Latino, 15 are black, 13 are Asian and five are Asian Indian.

About two-thirds picture themselves doing some sort of primary care when they begin practice.

Twenty-eight students come from the Florida Panhandle – the region whose physician shortages helped inspire the creation of this medical school.

Ten students come from counties classified as rural.

Twenty-three define themselves as disadvantaged.

The average age is 24 – but the range stretches from 21 to 34.

About half did their undergrad work at Florida State. Twenty-two graduated from the University of Florida, 10 from the University of South Florida, four from the University of West Florida and three from Florida A&M University.

The students' top three majors are biology (40), biomedical science and exercise physiology (12 apiece).

There's also one aerospace engineering major and one history major.

For this class, the College of Medicine received a total of 7,313 applications, or 135 more than last year.

It took only 300 interviews to put together a class of 120. In other words, with each passing year, the FSU College of Medicine is becoming more of a first-choice medical school.
Here are three quick bullets about our new Bridge students:
As usual, the Bridge class is predominantly female. Last year, there was only one guy. This year, there are four.

Five of the 11 Bridge students are black, and three are Spanish/Hispanic/Latino.

Only one Bridge student comes from a county classified as rural.
Please help our new students feel welcome. And to learn more about them, read their profiles.
Information courtesy of Dana Auvil, assistant director of the Office of Admissions.