Grad Spotlight: Gabrielle Yap Sam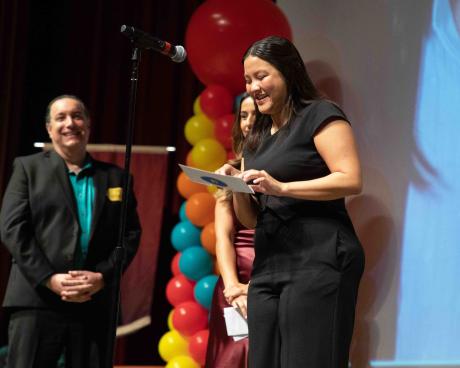 ×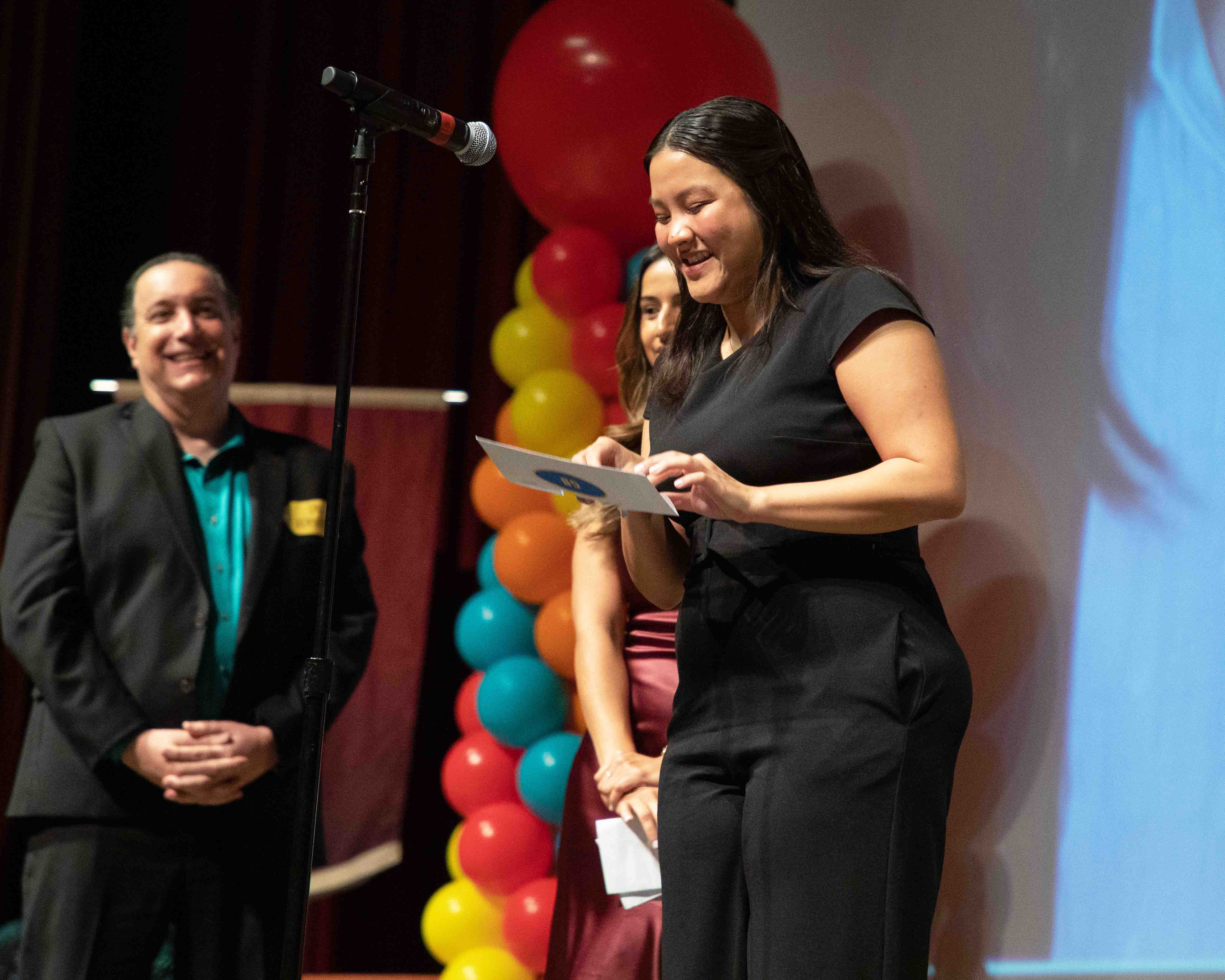 Name: Gabrielle B. Yap Sam
Hometown: Kingston, Jamaica
Undergraduate School: Florida State University
Major: Biology
Minors: Chemistry, Psychology
Residency Match: Family Medicine at Bayfront Medical Center, St. Petersburg, Fla.
2023 Grad Questionnaire
What and/or who inspired you to go to medical school, and how?
My passion for medicine and community-based care is deeply rooted in the culture and values of my upbringing. Jamaicans have a strong sense of pride and community, and the need in our own country for passionate community leaders and reliable, competent health-care professionals has always been apparent. It's a niche I craved to fill. From a young age, I witnessed my family giving to communities surrounding us, whether through annual Christmas treats, fundraisers, or volunteering at events on Sundays. The ability to create change and uplift communities, no matter how small, had a large impact on my childhood and has inspired me to do just that throughout my life and career. It is this rich culture of caring and compassion that has been ingrained in me through my country and my family, which inspires me to practice community-based medicine.
What did you learn about yourself during your time in medical school that surprised you?
Medical school has taught each of us that we have the strength to make it through, the resilience to never give up, the passion to continue, and so much more. For me, the most significant thing that medical school has taught me is the importance of community. Each step throughout our medical career brings new challenges, and medical school has shown me the significance of having unwavering support and appreciating the greatness and beauty stemming from a sense of community. It is those surrounding you who keep you motivated to work your hardest and celebrate your greatest wins. Being a part of a community means having individuals to support you, but you in turn are also supporting others. FSU's College of Medicine has built an enriching, caring community and creates individuals who wish to build similar communities wherever their careers take them.
What course/professor had the greatest impact on your medical education?
With a focus on primary care and community-focused practitioners, the college has so many faculty who have stood out and made an impact on my medical career thus far. Of note, Dr. George Rust has been the most influential. I hope, throughout my career, to grow to become a physician like him. In addition to hearing him give multiple lectures on public health and on ethical practice, I was able to work closely with him through the Council on Diversity and Inclusion and as a leader on the Immokalee service trip. His passion for community, his brilliance and his humbleness are just some of the qualities that make him an amazing physician and community leader. We are lucky to have him.
What did you learn from having gone through medical school during the COVID-19 pandemic? How did it change you?
The COVID-19 pandemic affected each person so differently. A major lesson I learned through the pandemic is the importance of meeting the needs of individuals and communities where they actually need to be met. I learned that there are unique ways to show support for individuals, and it is important to communicate with others to provide meaningful assistance and care. This support was important to understand throughout the pandemic within my close network and community, and a lesson to implement throughout my career. The pandemic has taught me the importance of being flexible and creative in my approach to care, learning to communicate effectively and empathically, while developing the skills to provide comprehensive care that addresses the needs of the whole person.
Given the rigors and stressors of medical education, what diversion did you lean on to get you through?
Throughout my journey in medical school, the greatest treasure I have discovered is the invaluable gift of friendship and community. In the demanding and often overwhelming environment of medical school, my friends and the supportive community around me have become a lifeline, providing solace and serving as a much-needed outlet for alleviating stress. Together, we navigate the challenging coursework, long hours of studying and the constant pressure to excel. Through shared experiences, some tears and much more laughter, my friends have become a source of comfort, understanding and encouragement, and they make the pursuit of becoming a health-care professional incredibly better. 
A Second Opinion
Provided by George Bernardo, M.D., dean of the Daytona Beach Regional Campus
Gabrielle has some of the finest leadership skills you will see in a young physician in training, holding leadership positions at the medical school class level as well as with the Florida Academy of Family Physicians. She was also recognized by the Florida Board of Medicine as a recipient of the Chairman's Medical Student Recognition Program. This is awarded to students based on leadership, mentorship and high ethical/moral character, as well as medical and social competence and skill.
Read Gabrielle B. Yap Sam's student profile
Photo caption: With Daytona Beach Regional Campus Dean George Bernardo looking on, Gabrielle Yap Sam announces her match in Family Medicine at Bayfront Medical Center in St. Petersburg. (Photo by Bill Lax for the FSU College of Medicine.)