Grad Spotlight: Daniel Alban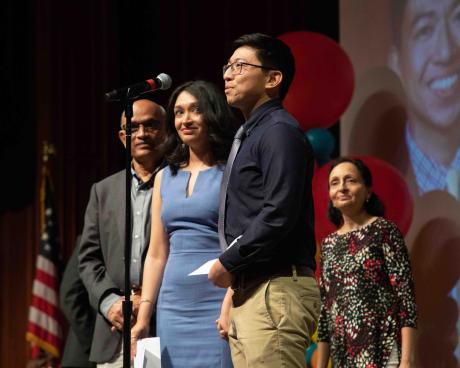 ×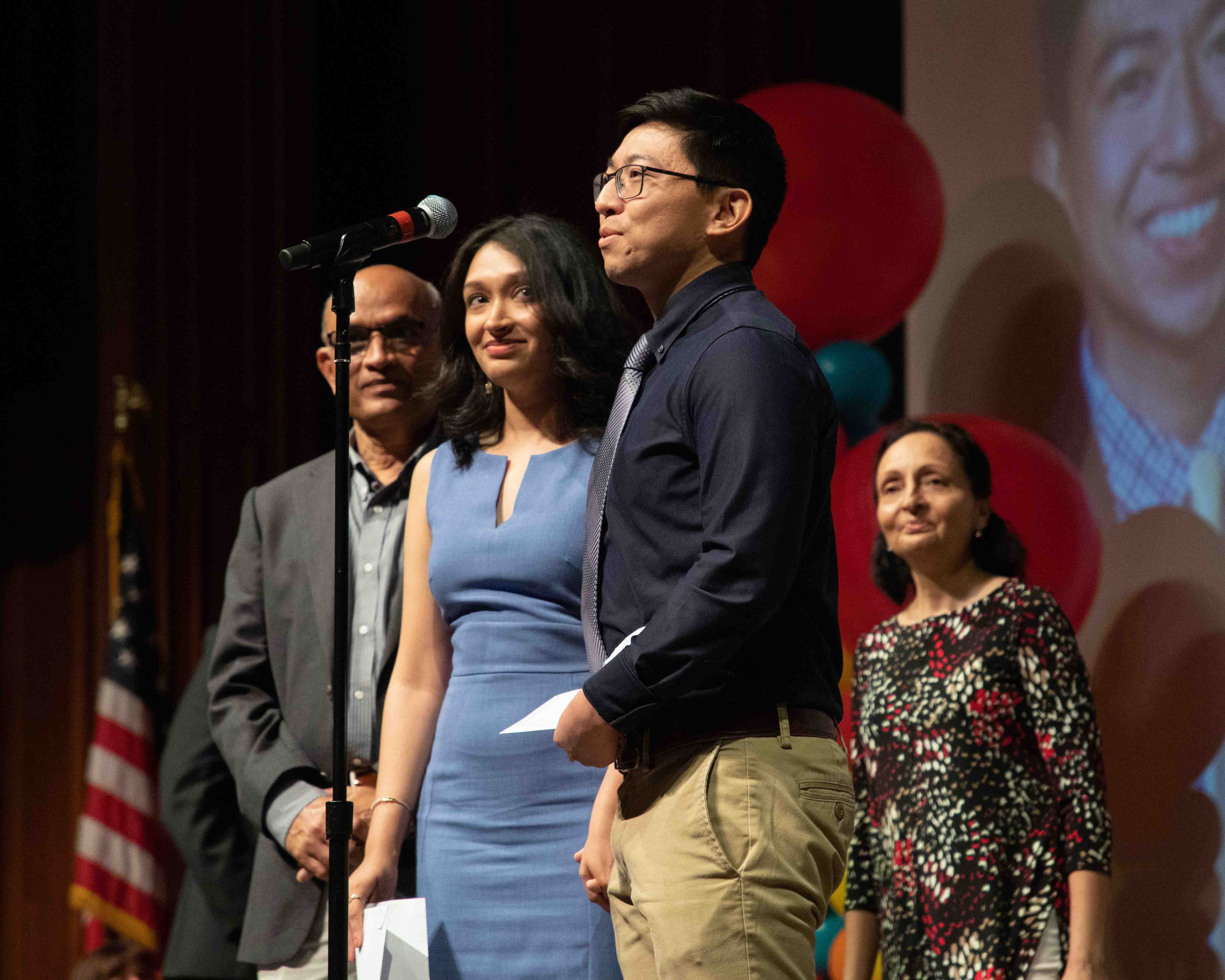 Name: Daniel Alban
Hometown: Belleview, Fla.
Undergraduate School: Florida State University
Major: Biology
Residency Match: Internal Medicine, Icahn School of Medicine at Mount Sinai Hospital, New York City, N.Y.
 
2023 Grad Questionnaire
 
What and/or who inspired you to go to medical school, and how?
My parents were always my biggest supporters, and they remain a major part of the reason that I am fortunate enough to be in my position. They saw my potential, even when I did not, and persistently encouraged me to be a high achiever. This, along with my passion to serve and care for others, are what inspired me to go to medical school. 
What did you learn about yourself during your time in medical school that surprised you?
I learned that I have a passion for medical education and hope to pursue it further in my future career. Part of me always knew I had a desire to teach, as I actually had taught a small introductory course during my undergraduate career. However, I did not realize the true extent of this desire until I applied to be a teaching assistant during the summer between the first and second year of medical school, and I ended up being selected for the position. I absolutely loved it! That was the best decision I could have made because that experience helped galvanize and reinforce my passion to teach. 
What course/professor had the greatest impact on your medical education?
In all honesty, every professor, preceptor and mentor I had the pleasure of learning from has had a profound impact on my medical education and overall growth. There are too many amazing educators and courses to choose from. From the wonderfully informative didactic sessions to the meticulously planned and crafted clinical skills lab to the real-world experience of clinical preceptorship, I am beyond grateful for my time and education at the Florida State University College of Medicine. 
What did you learn from having gone through medical school during the COVID-19 pandemic? How did it change you?
Going through medical school during the COVID-19 pandemic was certainly a unique experience, to say the least. The pandemic served as a harbinger of many unpredictable challenges: transitioning to virtual learning, temporary cancellation of research projects and community involvement efforts, increased isolation for many medical students during a critical period in our education (end of second year and preparation time for the USMLE Step 1 exam), etc. Regardless of the less-than-ideal situation, we as a class remained steadfast and persevered in the face of uncertainty, and we overcame these obstacles with admirable determination and grit. This experience reaffirmed my belief that if you surround yourself with good people, you can accomplish anything. 
Given the rigors and stressors of medical education, what diversion did you lean on to get you through?
I relied heavily on my friends and family. No doubt about that. Everything from spending a lazy extended weekend with my family to throwing the Frisbee with friends on a quick study break to going on late night TV show marathons with my fiancée served as a meaningful source of wellness. I would not be where I am today without their endless love and support. In addition, it was important to me that I made time for the activities I enjoy. I continued to pursue many of my hobbies, including tennis, ukulele and embroidery, when possible, to stay grounded and energized. 
A Second Opinion
Provided by George Bernardo, M.D., dean of the Daytona Beach Regional Campus
Danny is a member of both our medical honor societies, Alpha Omega Alpha (AOA) and the Chapman Chapter of the Gold Humanism Honor Society (GHHS), which shows his dedication to both the academic part and the human part of Medicine. Faculty, staff, patients and fellow classmates all are drawn to his kind and caring personality. Danny will make an excellent physician.
Read Daniel Alban's student profile
Photo caption: Surrounded by loved ones, Daniel Alban announces his match in Internal Medicine at Icahn School of Medicine at Mount Sinai Hospital in New York. (Photo by Bill Lax for the FSU College of Medicine)