FSU team led by College of Medicine researchers receives $1.9 million to examine stressors on child health in rural areas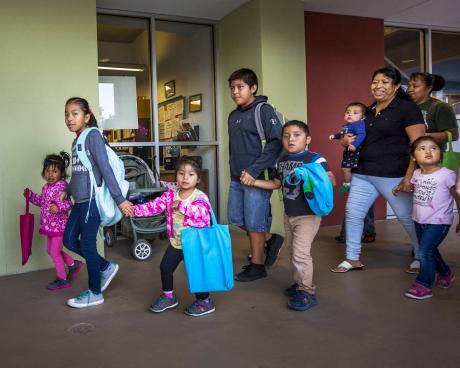 ×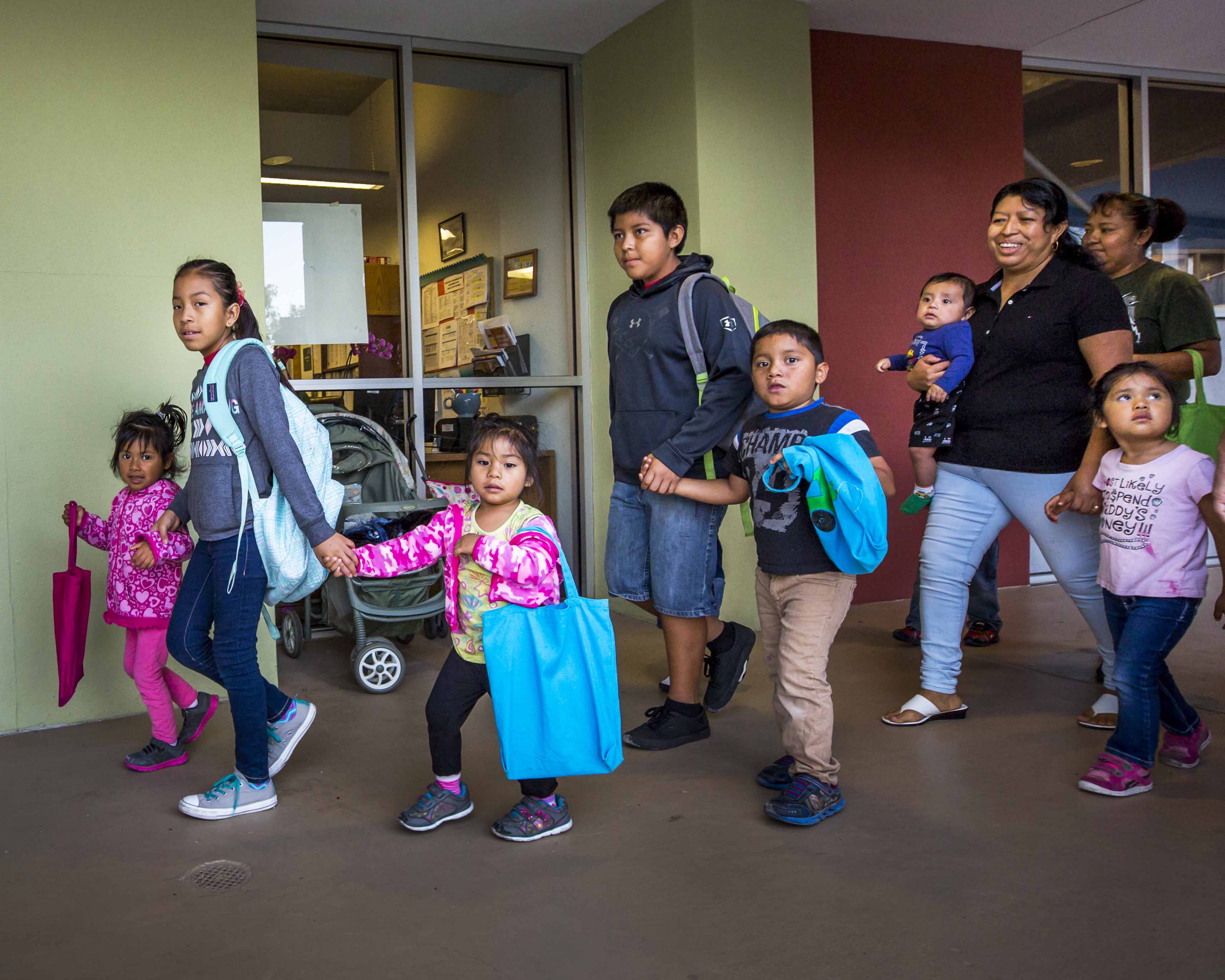 Chemical exposure and stressful or traumatic experiences during childhood are both known to have detrimental effects on human health, but little is known about how the two interact.
With a four-year, $1.9 million grant from the U.S. Environmental Protection Agency (EPA), Florida State University will study the cumulative consequences of chemical and psychosocial stressors on child health through the Bioecological Center for Rural Children's Health (BeRCH).
Led by the FSU College of Medicine, the center involves nine FSU colleges and 17 faculty researchers, and seeks to:
Document and evaluate the cumulative health impact of chemical and non-chemical stress exposures in rural children and families.

Develop a cumulative impact assessment leading to ways for reducing exposures and mitigating adverse health outcomes.

Develop and sustain translation, communication and community outreach activities to reduce early childhood and lifetime health disparities in underserved target communities.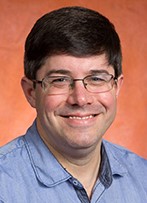 "What both the basic sciences and human clinical studies have really taught us over the last few decades is that these factors interact in really complex ways and people consider them individually but not together," said Gregg Stanwood, a developmental neuropharmacologist and behavioral neuroscientist at the College of Medicine and the study's co-principal investigator.
FSU, the sole recipient of funding following the EPA's call for proposals, is uniquely qualified for such research, said co-principal investigator Javier Rosado.
Rosado is director of clinical research at the FSU Center for Child Stress and Health in the Florida migrant farmworker community of Immokalee, where the university has been collecting data about adverse childhood experiences (ACE) in children for more than a decade. In Immokalee, children and families also commonly have higher-than-normal exposures to pesticides. Almost 80% of the population there is employed in agriculture, with a majority of those working in fields.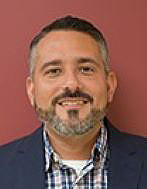 "Adults who have experienced ACEs are more likely to engage in behaviors such as smoking, substance use, physical inactivity and suicide attempts and have a higher likelihood of being diagnosed with chronic diseases like cancer, obesity and cardiovascular diseases," Rosado said. 
Environmental stress, such as overexposure to chemicals, also can lead to unwanted health outcomes such as metabolic disease, neurological disease and learning disabilities.
"There is data suggesting that a child who has experienced traumatic events may react differently to potentially harmful chemicals than a child who has not had such experiences," Stanwood said. "Our goal is to develop a new primary data set looking at these correlations and to come up with new ways to do risk assessments in the future."
The study involves two projects. The first is focused on a group of families in Immokalee, where FSU researchers will gather data on air, water, surface and biological fluids to measure potential environmental toxicants, along with the exposure to adverse childhood experiences. Researchers will develop a "toxisome" for each child, and study how these experiences and exposures alter their neurobehavioral development, gut microbiome and neurodevelopmental trajectory.
This project will be co-led by Rosado and FSU College of Education, Health, and Human Sciences* Professor Bob Hickner.
In the second project, they will use publicly available data across the state to create a new cumulative impact assessment approach using artificial intelligence to find patterns that are not otherwise readily apparent. This project will be led by FSU College of Social Sciences & Public Policy Associate Professor Christopher Uejio and will map key physical, social and behavioral exposures and relate them to health outcomes data.
"The first project gives us a rich data set combining not only what we learn through our Center for Childhood Stress and Health, but also the fact that the women and children in our study are exposed to pesticides through their daily lives on a level not often seen in other communities," Stanwood said.
Rosado added: "The project also gives us an opportunity to bring together diverse community stakeholders to consider ways of partnering to reduce the health risk associated with living in an agricultural community."
The second project involves a novel risk assessment calculation conducted throughout the state at the zip code level, providing information about a diverse population of more than 21 million people to look for relevant patterns of health.
"Protecting children's health is one of the most important responsibilities of the EPA and we are able to bring together expertise from numerous departments across campus to partner with them in taking on this critical challenge," Vice President for Research Stacey Patterson said.
Other FSU researchers participating in the study include: Laurie Abbot and Jessica Bahorski (College of Nursing), Elena Reyes, Devon Graham and Ursula Weiss (College of Medicine), Ravinder Nagpal (College of Education, Health and Human Sciences*), Elizabeth Hammock (Department of Psychology), Zhe He (College of Communication and Information), Christopher Holmes and Ming Ye (Department of Earth, Ocean and Atmospheric Science), Michael Killian (College of Social Work) and Joseph Schwartz (College of Criminology and Criminal Justice). Former FSU Professor of Human Development and Family Sciences Joe Grzywacz also assisted with the grant and will continue to support the project from his new position at San Jose State University.
*The College of Education and the College of Health and Human Sciences were recently combined to capitalize on the strengths of each college. The college's name is pending final approval.
Contact Doug Carlson at Doug.Carlson@med.fsu.edu
Spotlight photo and photo at top right: Children in the rural community of Immokalee -- where 80% of the population works in agriculture, the majority in the fields -- have higher-than-normal exposure to pesticides.
(Photo by Colin Hackley for the FSU College of Medicine)