Dance Marathon at FSU helps children throughout the Big Bend, Eastern Panhandle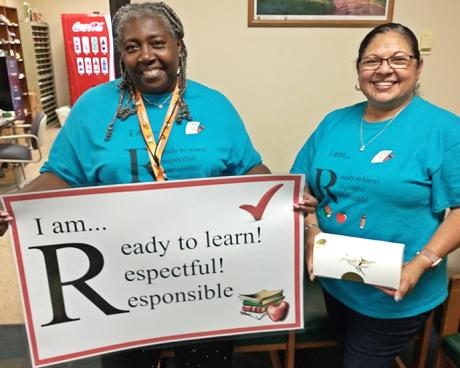 ×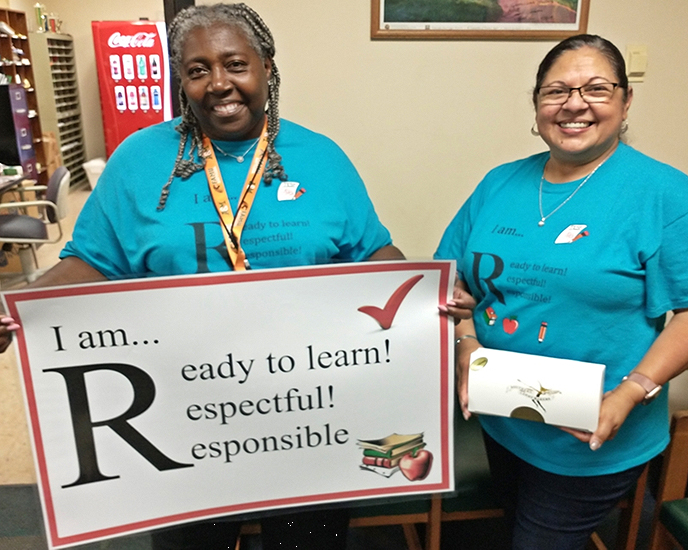 Dance Marathon at Florida State University (DM at FSU) will hold its annual three-day-weekend lovefest of student life, community involvement and philanthropy March 3-5 at the Donald L. Tucker Civic Center.
Now in its 28th year, DM at FSU has been around longer than the College of Medicine. But the college faculty, staff and students got involved in 2003, just two years after the first class of medical students was admitted. Funds raised at the marathon end up benefiting area children through the college's pediatric outreach program.
It is the largest student-run philanthropy on FSU's campus. As Dr. Alma Littles, now interim dean of the College of Medicine, said at last year's check presentation in September, "You'll never meet students who are more devoted, passionate and motivated than the ones who make this commitment."
The money raised by DM at FSU goes to the Children's Miracle Network and Shands Children's Hospital at the University of Florida. UF invests half the money with FSU College of Medicine for use in local projects that benefit children. In 2022, the college received a check for more than $700,000.
"Now more than ever, we recognize the importance of Dance Marathon at FSU within our local Tallahassee community. Our program is so proud to help fund the incredible programs supported by the College of Medicine," DM at FSU Executive Director Lindsay Wilson said. "Since 2003, Dance Marathon at Florida State has raised over $8.5 million dollars for the FSU College of Medicine alone, supporting unique and necessary programs."
The funds support primary health care at four schools in Gadsden County, a medically underserved community a short drive from the FSU campus. Susan LaJoie, a certified nurse practitioner with a doctorate in public health, runs the program and oversees the clinics at Shanks Middle School and George W. Munroe Elementary School. Myeshia Carroll, who has a nurse practitioner doctorate, handles the clinics at Stewart Street Elementary School and Gadsden County High School. The Gadsden Department of Health is also a partner.
"This is not your usual school clinic," said Littles, who was reared and practiced medicine in Gadsden County. "It's a genuine lifeline, because it's the only access to health care that a lot of these kids have."
LaJoie and Carroll provide school entrance physical examinations, sports pre-participation physicals and primary care as needed, LaJoie said.
"If you don't have health insurance, the required entrance physical can cost between $50 and $150, depending on where it's done," LaJoie said. "If you have more than one child, that can add up to the cost of groceries for the week."
The funds also support the Full Summer School sponsored by the Panhandle Area Education Consortium (PAEC). Although it includes children from 14 counties in the region, it's usually held at Greensboro Elementary School. Providing extra help to children at risk of falling behind, it includes children from homeless families and those who are struggling, in general.
The nurse practitioners conduct the required physicals for students while they're at summer school. They also arrange for vision and dental screenings.
"We've had kids who couldn't see the big 'E' on the eye chart," LaJoie said. "Getting them glasses makes a huge difference in their progress."
Maria Pouncey, PAEC's administrator of instructional services who has a doctorate in educational leadership, organizes the summer school for the students served by the consortium. It is one of three consortiums in Florida that group rural counties in regions so they can access resources not available to counties with low enrollment numbers.
Lunch four days a week at the summer school is sandwiches and cold sides. One day a week, the Gadsden Clinics provide a hot lunch to summer school, usually baked chicken with vegetables and rice. More than one student has mentioned the hot lunch in the thank-you notes teachers help them write at the end of summer school.
"They work hard, but we also make sure they have fun, too," Pouncey said. "We want to reinforce the positive experience of learning."
Trips to the Coastal Marine Lab, the FSU central campus and an area farm with a variety of animals are very popular, as are field days with games and competitions.
Sean Gabany (M.D. '25) thought he wanted to attend medical school, so he volunteered at the summer school clinic as an FSU undergraduate in 2019, which helped solidify his decision to apply here.
"It allowed me to work with a nurse practitioner with extensive rural health experience, attend the 7th Annual Rural Summit focused on violence against children, and learn how to adapt to subtle patient needs when resources were limited," said Gabany, who is from the Panhandle town of Crestview and oversaw family relations as a DM at FSU executive board member in 2020. He currently leads the student Pediatric Interest Group.
Other programs under the College of Medicine's pediatric outreach umbrella include counseling for youth at Big Bend Hospice, in the event of the death of a loved one, and mobile health care in counties throughout the Big Bend and Eastern Panhandle.
In addition, money raised by DM at FSU supports the Center for Prevention and Early Intervention Policy, which focuses on helping infants and toddlers reach their full potential; FSU Early Head Start, which serves infants, toddlers and pregnant women; and Infant and Child Music Therapy at FSU, which trains therapists to work with babies in the Neonatal Intensive Care Unit at Tallahassee Memorial HealthCare.
 "Dance Marathon gives you faith in this generation," LaJoie said. "The kids work all year long, then they come out and dance all weekend to raise money for programs that are needed. It's humbling and gratifying."
Photo caption: Teacher Sandra Joseph, left, and Maria Pouncey welcome students to the 2022 Full Summer School. (Photo courtesy of Maria Pouncey.)
Contact Audrey Post at audrey.post@med.fsu.edu