2015 Rill Award Winners Announced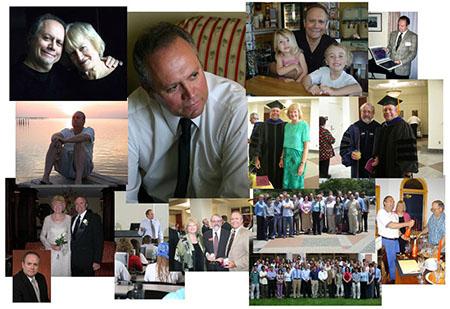 ×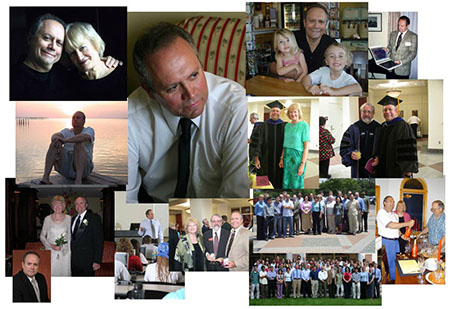 Dr. Randolph L. Rill, professor of Biomedical Sciences, was a founding member of the Department of Biomedical Sciences in the Florida State University College of Medicine in 2002. He assumed leadership roles in both medical and graduate education in the College of Medicine, serving as Course Director for Medical Biochemistry and as Associate Chair for Graduate Studies and Director of the Biomedical Sciences Graduate Program. Under his dedicated leadership, our first seven classes of physicians (and future physicians) received state-of-the-art preparation in the rapidly evolving and increasingly important areas of medical biochemistry and genetics. The Graduate Program in Biomedical Sciences was started de novo, and has grown to more than 25 students. In his honor each year The Department of Biomedical Sciences' graduate committee votes on their most outstanding Senior and Junior students from a pool of faculty nominations with the award being dedicated in his name.
Votes have been tallied and here are the 2015 Rill recipients:
2014-2015 Senior Graduate Student Award Winner: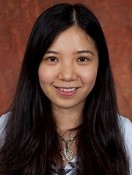 Jieyan Chen, Ph.D.
Dr. Tim Megraw was Jieyan's Major Professor. She received her Ph.D. in the fall of 2014.
Manuscripts publication:
-Jieyan V. Chen, Timothy L. Megraw; "Cenexin1 and Odf2: Splice variants with diverged cilium functions" (invited commentary published in Cell Cycle, 2013).
-Jieyan V. Chen, Timothy L. Megraw; "Spermitin: a novel mitochondrial protein in Drosophila spermatids" (submitted to PLOS One, Mar 2014).
2014-2015 Junior Graduate Student Award Winner: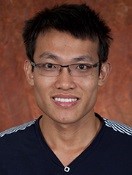 Yiming Zheng
Dr. Tim Megraw is Yiming's Major Professor.
Current project: During the past year and half, he has been focused on understanding the functions of the conserved Seckel syndrome and centrosomal protein Ninein in Drosophila central nervous system development. He has completed this project and is currently drafting the manuscript for publication submission.